What should be known after the end of Windows 7 Mainstream Support?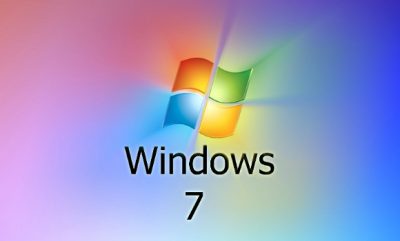 You may have already heard about the end of Windows 7 mainstream support. What does it mean for a typical PC user? As this Windows platform is known to be one of the most popular ones (it is believed that almost 56.26 percent of global PCs are still using it) we decided to dedicate some time for explaining how this Microsoft's decision will impact users and what can be done for staying safe in the future. Basically that's what you need to know:
The main thing that you must know is that the end of mainstream support doesn't mean that now you will have to change your OS because Windows 7 is dead. This should be done when extended support stops. So, the only OS which should be avoided is Windows XP because Microsoft stopped fixing issues that are related to it several months ago.
The end of mainstream support means the only thing – you won't receive any new features or tech improvements. In addition, organizations that are using Windows 7 won't receive free assistance, so each of their issues will be fixed only in exchange for money. The extended Windows 7 support, which includes security updates and critical security patches, will end in January, 2020. That's the date when you should migrate somewhere.
We think that you have a plenty of time for making a decision what your next OS will be. Please, don't wait for the beginning of 2020, especially if you are a company. As hundreds of different examples have already revealed, the upgrade process is not the easiest one.
About the author