Canada's Midland is hit by ransomware and officials will pay ransom
Credit and debit card payments failed due to a ransomware attack in Midland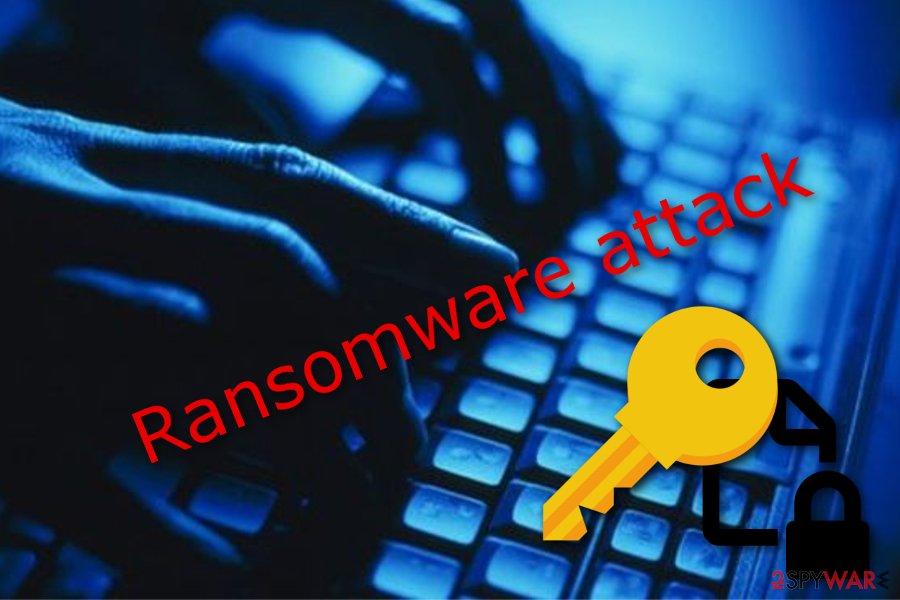 CTV News has reported that recently a small town in Canada called Midland has experienced a serious ransomware attack[1]. Cybercriminals shut down the computer system on the 1st of September and disabled the usage of the system that is responsible for financial processes. That means that during the forced shutdown, payments made by debit or credit cards failed.[2]
The municipality was left hopeless as it could not gain back access to the financial processing system. After that, the town officials came up to a decision to transfer the demanded ransom as it is included in the insurance policy[3]. However, the detail of how much money crooks asked for was not revealed.
Midland invests in the town's cybersecurity
The municipality decided to include payments for ransomware attacks in the insurance policy due to another hack that emerged earlier this year and affected a town nearby. Computers were shut down for even a two weeks time duration. In spite of the commonly spread attacks, the officials decided to take extra precautionary measures against ransomware.
Moreover, the security level increased by including an insurance policy that has a purpose of covering ransomware attacks, and a firewall upgrade. Midland has plans to strengthen the security system even more in the nearest future. People are looking forward to avoiding various cyber infections and even personal information exposure. Now, the computer system is being repaired slowly, but everything is turning back to its starter positions.
An accidental spam email attachment opening might have launched the infection
There is speculation that an accidental opening of a spam message attachment might have caused this ransomware-related cyber attack. Most probably, an employee accidentally entered such damaging content which led to the secret installation of the infection that shut down computers that were connected to the network for 48 hours[4].
In fact, spam messages are the most common ransomware distribution technique. Crooks drop emails that come with hazardous attachments to random users. Some people do not pay enough attention and open the harmful content, and some do it by accident. However, it is very important not to get tricked. Usually, such dubious email messages include mistakes in the written text or come from an unknown sender.
Ransomware is emerging frequently
It is critical to know how to avoid dangerous ransomware attacks. These severe computer viruses have been infecting numerous users and organizations worldwide recently. We all remember the ransomware attempt against the PGA that locked the servers, encrypted data, and demanded a particular price[5]. It is evident that ransomware can affect even the biggest organizations – even those that largely invest into cybersecurity. 
What you need to do is take specific precautionary measures while browsing the web and visiting websites. You can accidentally open a third-party promoted link which might include damaging content. Therefore, stay away from P2P networks to avoid accidental installation of a ransomware virus.
Moreover, avoid opening spam emails and their clipped attachments, especially if they come from a questionable sender. This is the most popular ransomware distribution method. Additionally, get robust computer security software that will protect the system automatically. Such programs are recommended not only for high profile organizations but also every regular user.
About the author
References