Years of critical police evidence lost during Atlanta Ransomware incident
Atlanta ransomware has destroyed police dashboard camera footage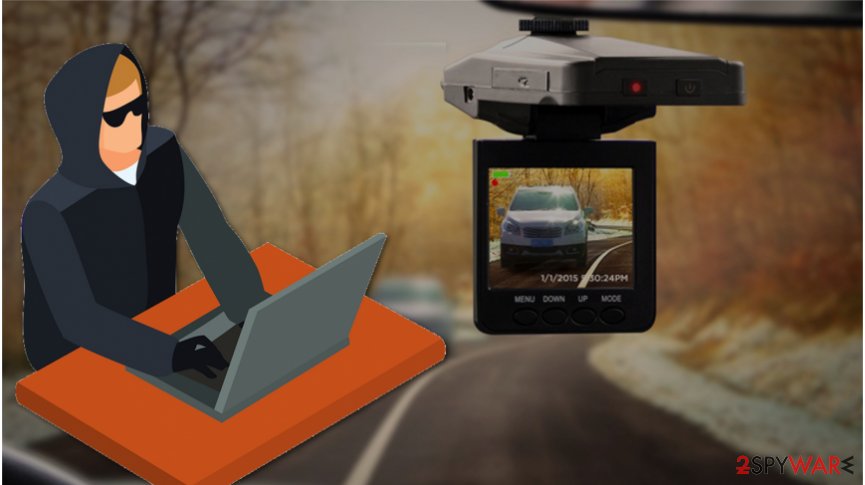 Atlanta police department has lost critical video evidence during the Atlanta ransomware attack. Erika Shields, Atlanta Police Chief admitted that during the city of Atlanta ransomware incident on March dashcam footage was stolen[1]. 
SamSam ransomware[2] attack has affected the whole IT infrastructure of the Atlanta city. Unfortunately, the Chief reveals that years of dashcam footage is lost and cannot be recovered in any way[2]. 
Atlanta city claimed that the file-encrypting virus had infected merely multiple customer-facing systems. At that time, the officials were demanded to pay 6 Bitcoins which were worth approximately $51 thousand. 
Mayor Keisha Lance Bottoms, the Mayor has refused to pay the ransom and spent a significant amount of money to rebuild the compromised servers and whole IT infrastructure of Atlanta city.
Debate on whether the Atlanta ransomware attack has a significant impact on the investigations
Even though most of the experts believe that such city of Atlanta ransomware incident will break cases, Chief Shields reassures that the changes in the system will prevent any damage[3]:
I'm not overly concerned, I'm really not, because that's a tool, a useful tool, for us. But the dashcam doesn't make the cases for us. There's got to be the corroborating testimony of the officer. There will be other pieces of evidence. It's not something that makes or breaks cases for us.
However, there is a substantial risk that the testimony of the Police officer could be considered questionable and rejected as the strong piece of evidence. Since usually such proofs are supported by the video or audio files, there may be some difficulties during the cases.
City of Atlanta ransomware affected not only the dashcam footage
Atlanta Police Department Investigator, Matthew Condland, revealed that the ransomware attack did more damage than it was said at first. Investigation files were also compromised during the incident[4]:
As a result, last month or the month before last of the cyberattack against the city, all of my files, all 105,000 files, were corrupted <…>
Chief Shields assures that all the compromised data was recovered and safe now. However, Jessica Cino, the evidence expert at Georgia State University thinks that it might be a more widespread attack than everyone thinks[5]. 
Likewise, all large-scale companies and governmental institutions are advised to take precautionary measures and try their best to improve system security in the future.
About the author
References