Author - Alice Woods - 2-spyware.com
Biography of Alice Woods
Alice Woods is the News Editor at 2-spyware. She has been sharing her knowledge and research data with 2spyware readers since 2014.
Here, in 2spyware, Alice is responsible for investigating and analyzing the latest cyber threats, including ransomware viruses, tech support scams and similar malware. Mostly, she instructs users about the prevention of the recent malware and its removal techniques.
She is willing to use her expertise to help users protect themselves online and avoid dangers that are lurking on each corner of the World Wide Web. However, her experience has also been helping her to instruct people on how could they eliminate all the damage caused by potentially unwanted programs and viruses.
Obviously, Alice is not a huge fan of computer viruses. During her free time, she likes going to dance classes, visiting her friends and traveling. 
About the company Esolutions
Posts published by Alice Woods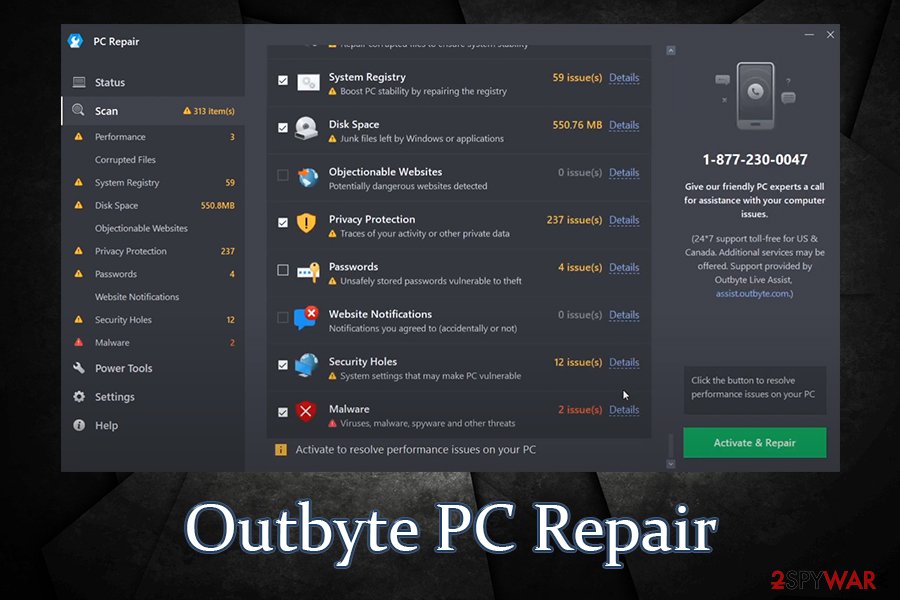 Outbyte PC Repair is a system optimizer that was distributed via fake Windows update alerts and might be considered a potentially unwanted program .
More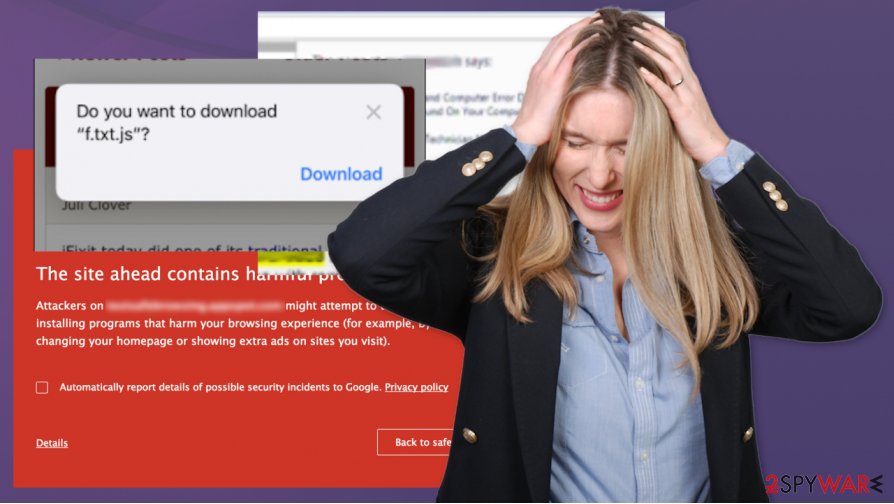 F.txt.js is the suspicious installation that triggers ad-tracking and other intrusive functions.
More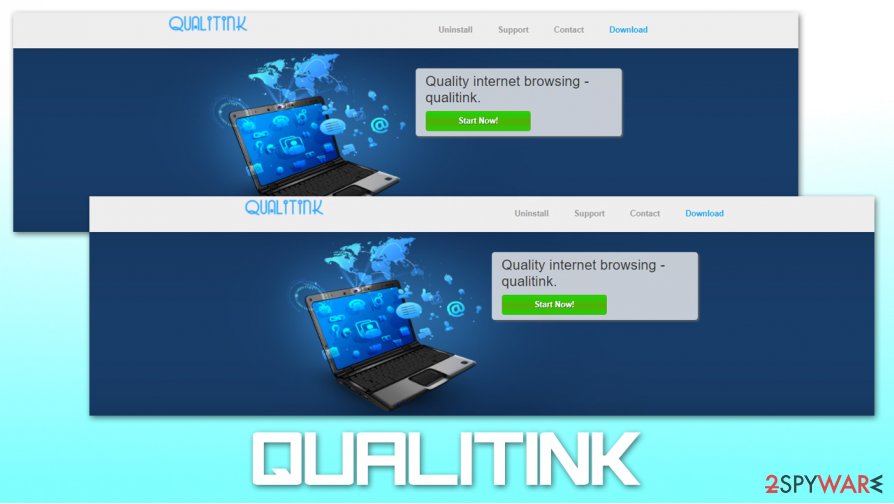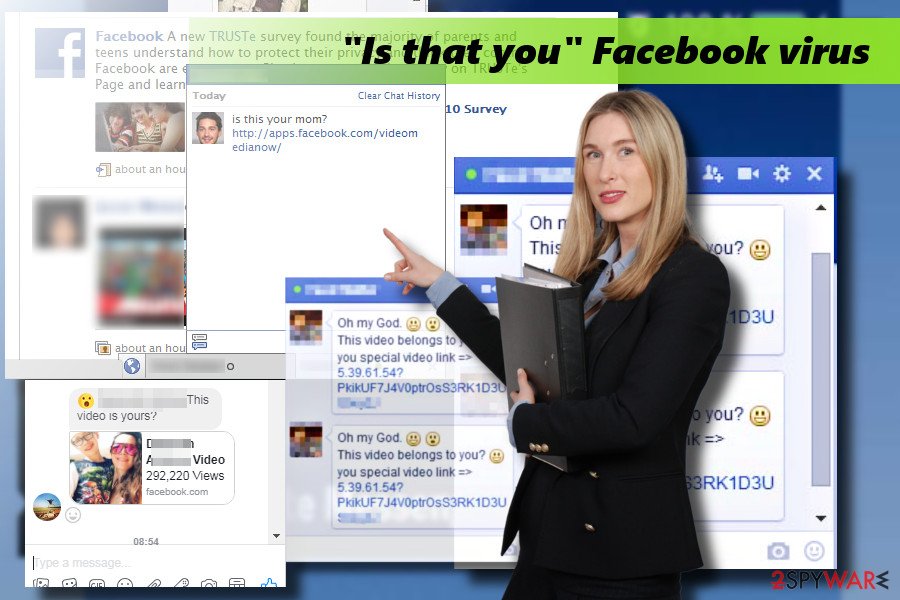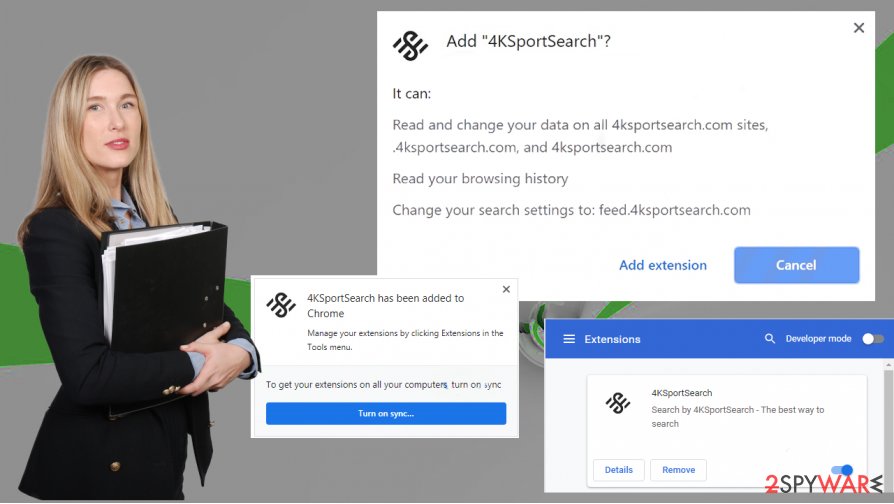 4KSportSearch is the search hijacker that triggers changes in web browsers to control the traffic and particular content that the user sees.
More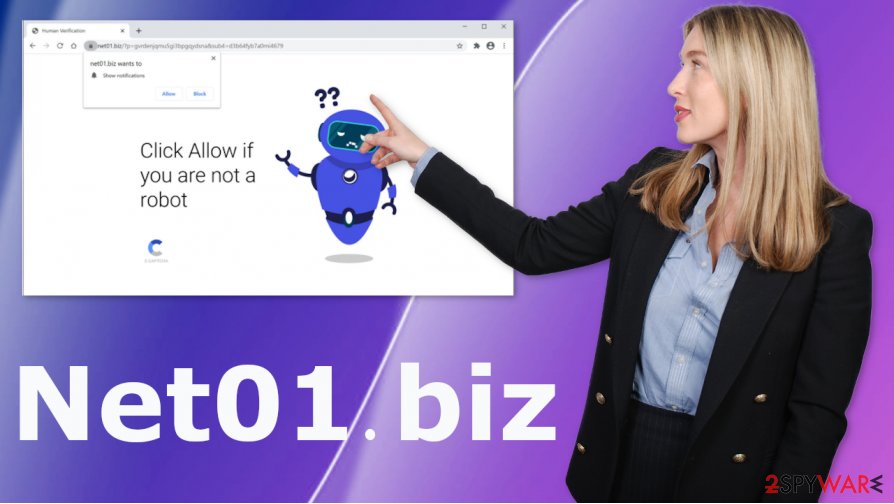 Net01.biz is the program that delivers pop-ups and advertisements to affect the traffic on purpose.
More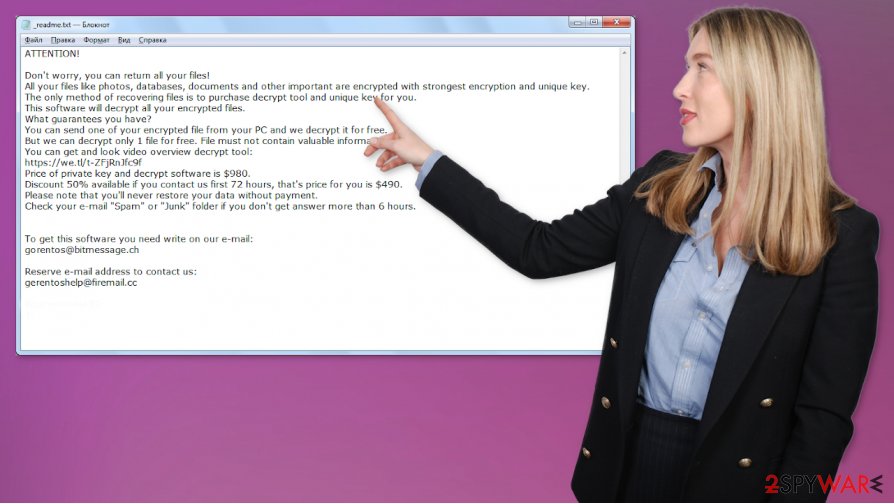 Kasp ransomware is yet another version in the Djvu virus family that cannot be decrypted.
More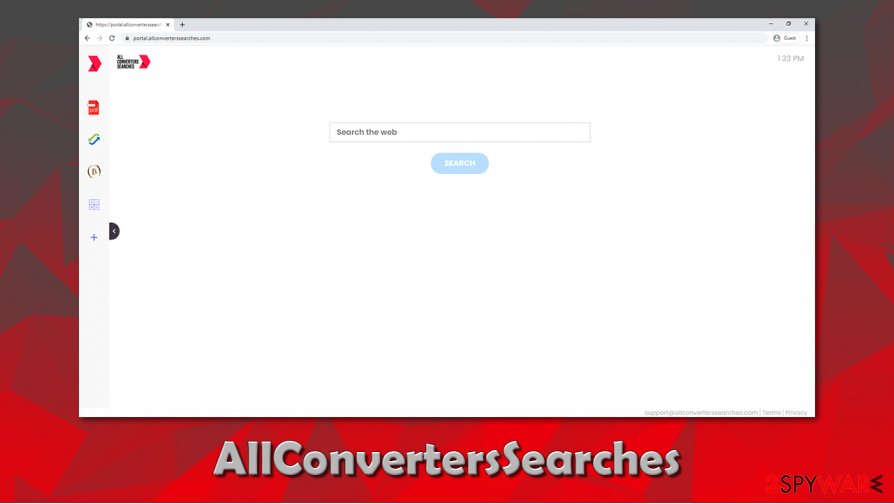 AllConvertersSearches is a browser hijacker that checks your browsing history.
More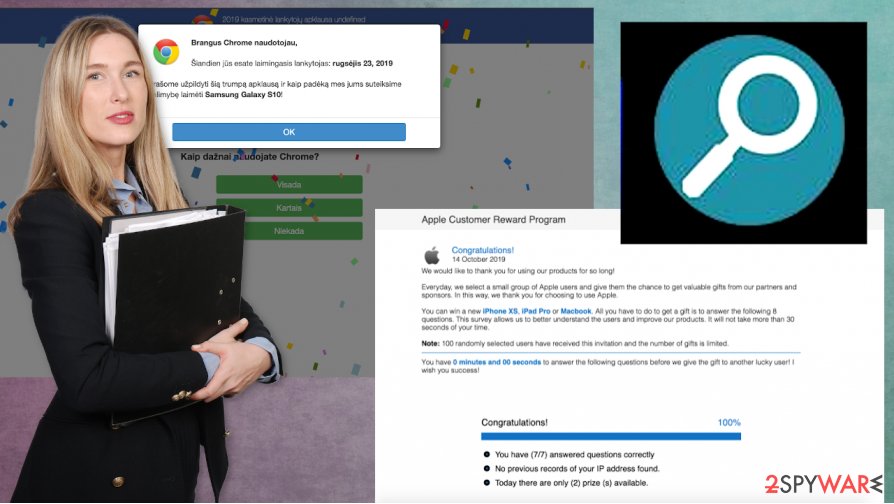 Gosearch7 is the program that appears on the machine out of nowhere because it focuses on creating redirects to advertising sites.
More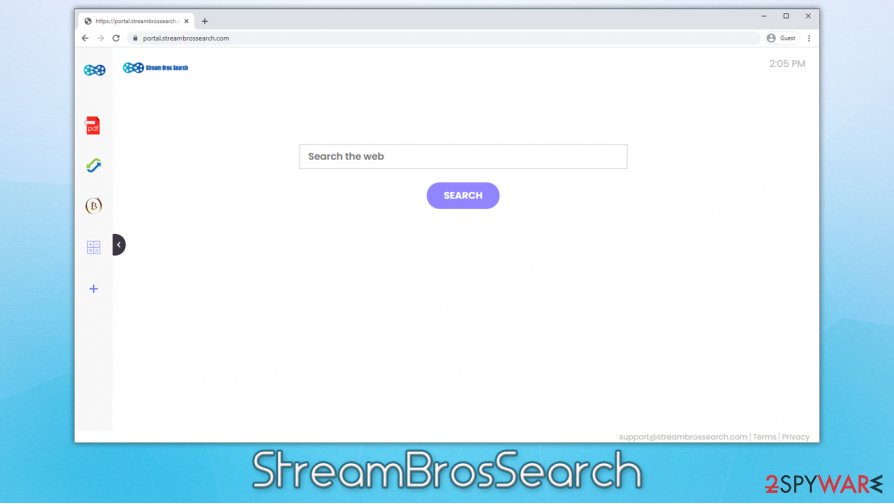 StreamBrosSearch is a potentially unwanted application that might show up on your browser uninvited.
More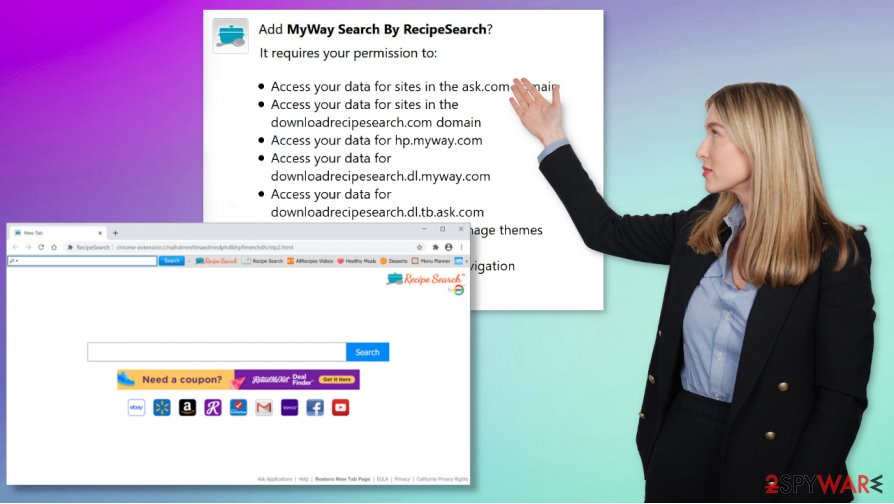 RecipeSearch is the hijacker that claims to show valuable search results altered and improved to offer better service.
More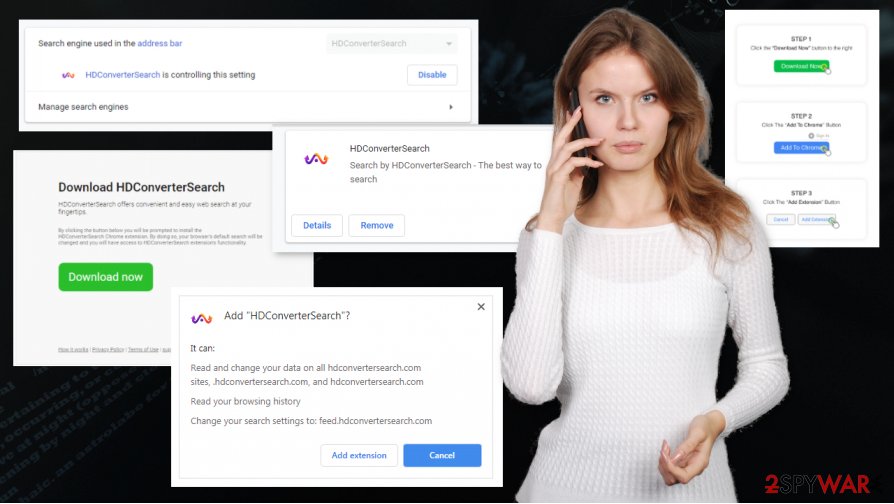 HDConverterSearch is the search hijacker that triggers unwanted changes in settings regarding the browsing activities.
More