Author - Alice Woods - 2-spyware.com
Biography of Alice Woods
Alice Woods is the News Editor at 2-spyware. She has been sharing her knowledge and research data with 2spyware readers since 2014.
Here, in 2spyware, Alice is responsible for investigating and analyzing the latest cyber threats, including ransomware viruses, tech support scams and similar malware. Mostly, she instructs users about the prevention of the recent malware and its removal techniques.
She is willing to use her expertise to help users protect themselves online and avoid dangers that are lurking on each corner of the World Wide Web. However, her experience has also been helping her to instruct people on how could they eliminate all the damage caused by potentially unwanted programs and viruses.
Obviously, Alice is not a huge fan of computer viruses. During her free time, she likes going to dance classes, visiting her friends and traveling. 
About the company Esolutions
Posts published by Alice Woods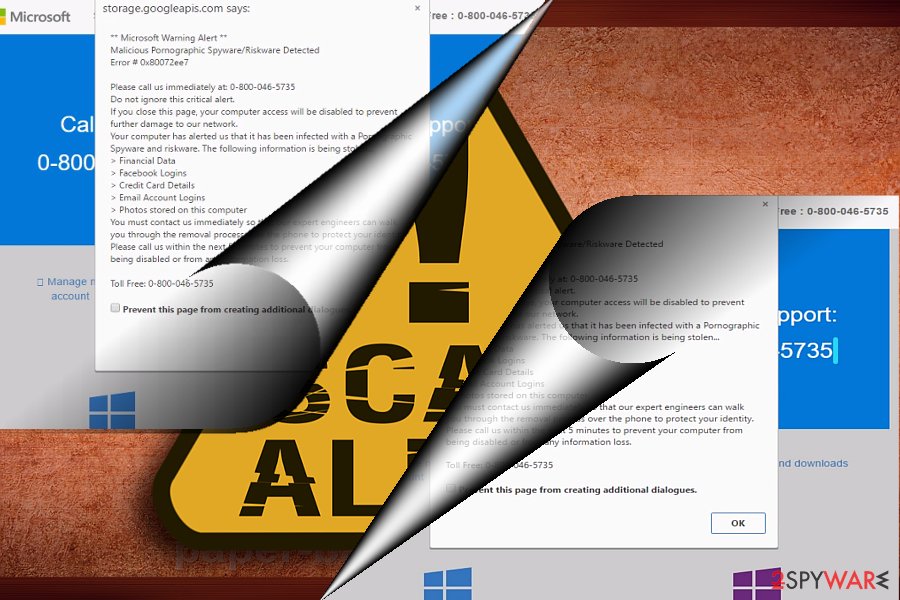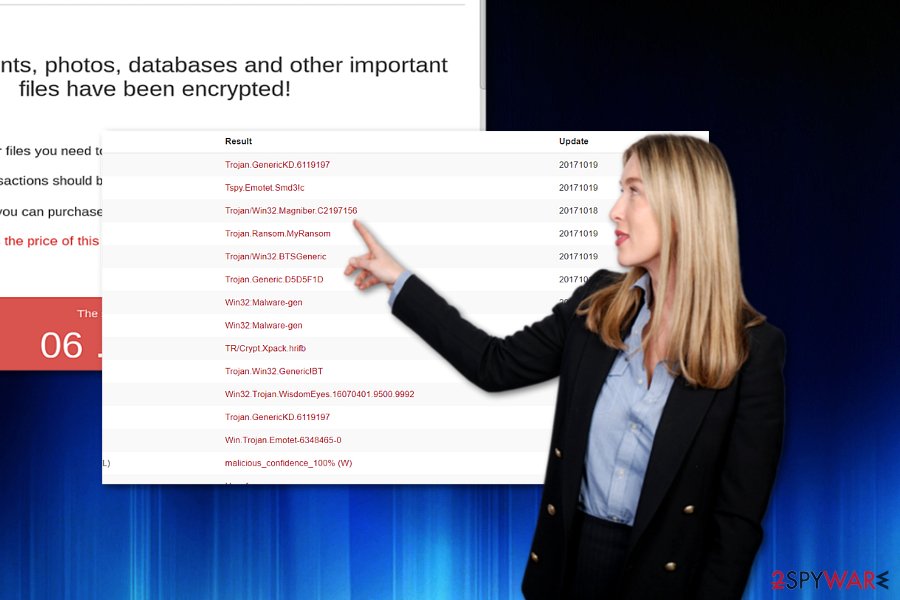 New Cerber's style – Magniber ransomware. Magniber virus is said to be the reincarnation of the notorious Cerber.
More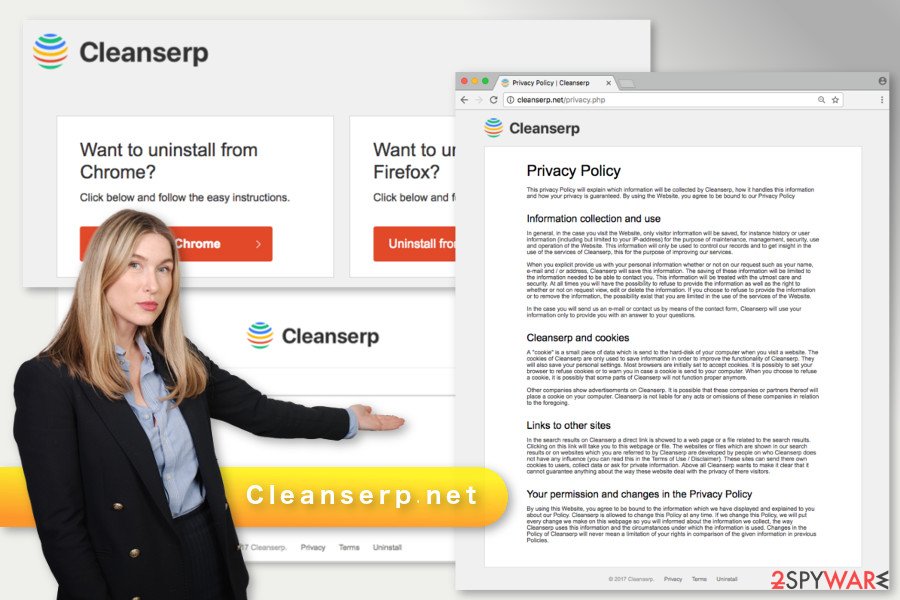 Cleanserp virus targets Chrome users. Cleanserp.net functions as a bogus search tool promoted with a help of Untabs extension for Google Chrome and Mozilla Firefox.
More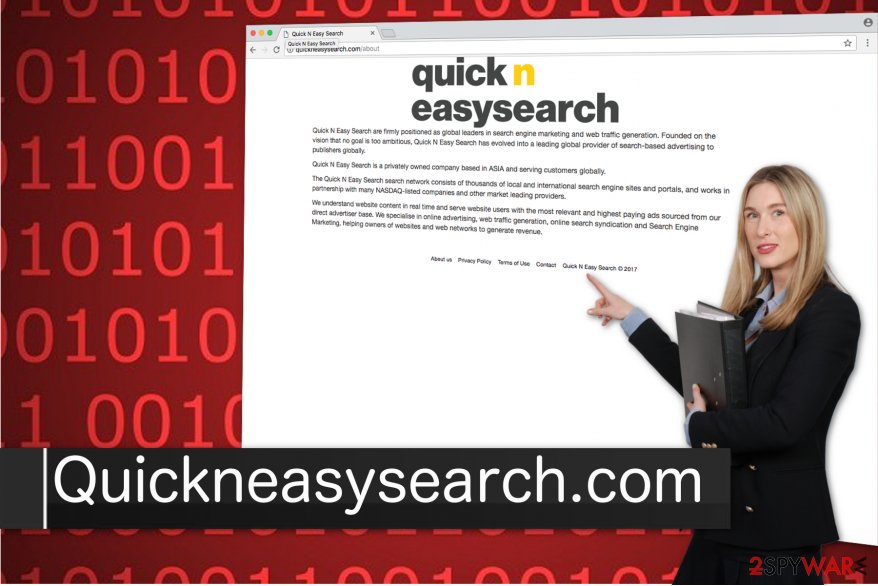 Quickneasysearch.com virus arbitrarily alters your browser settings and redirects to questionable sites.
More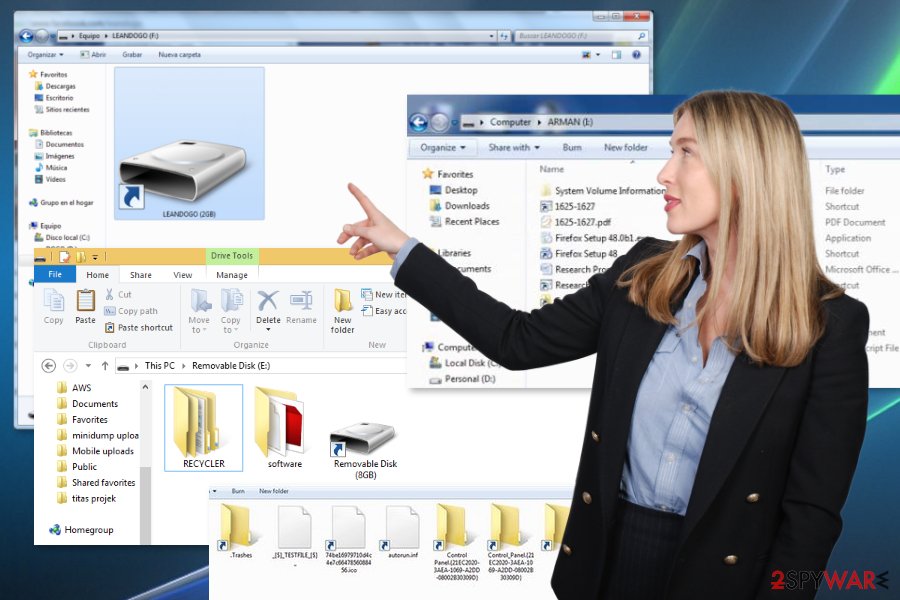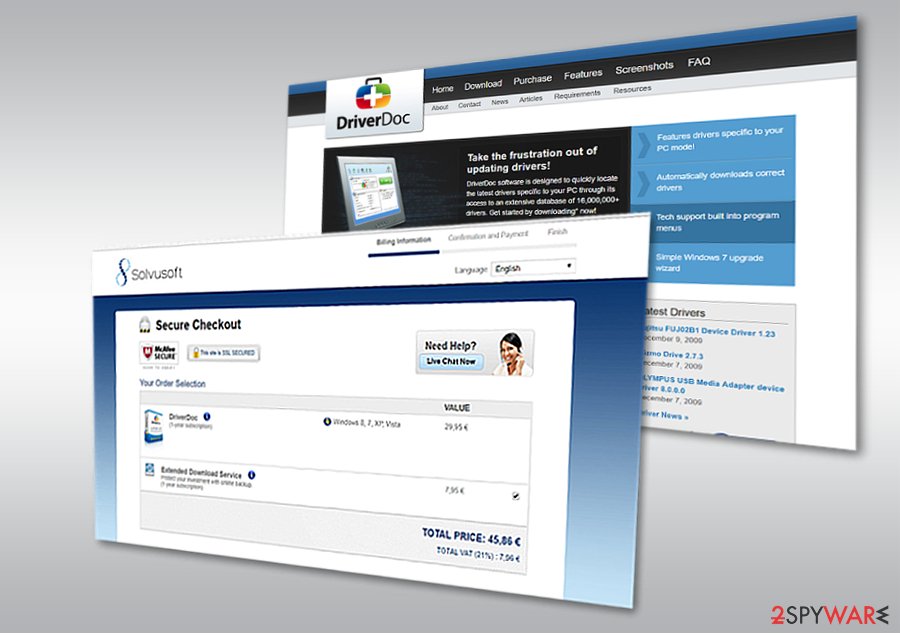 DriverDoc offers fake PC optimization. Driver Doc operates as a PC optimization tool which supposedly boosts up the PC performance.
More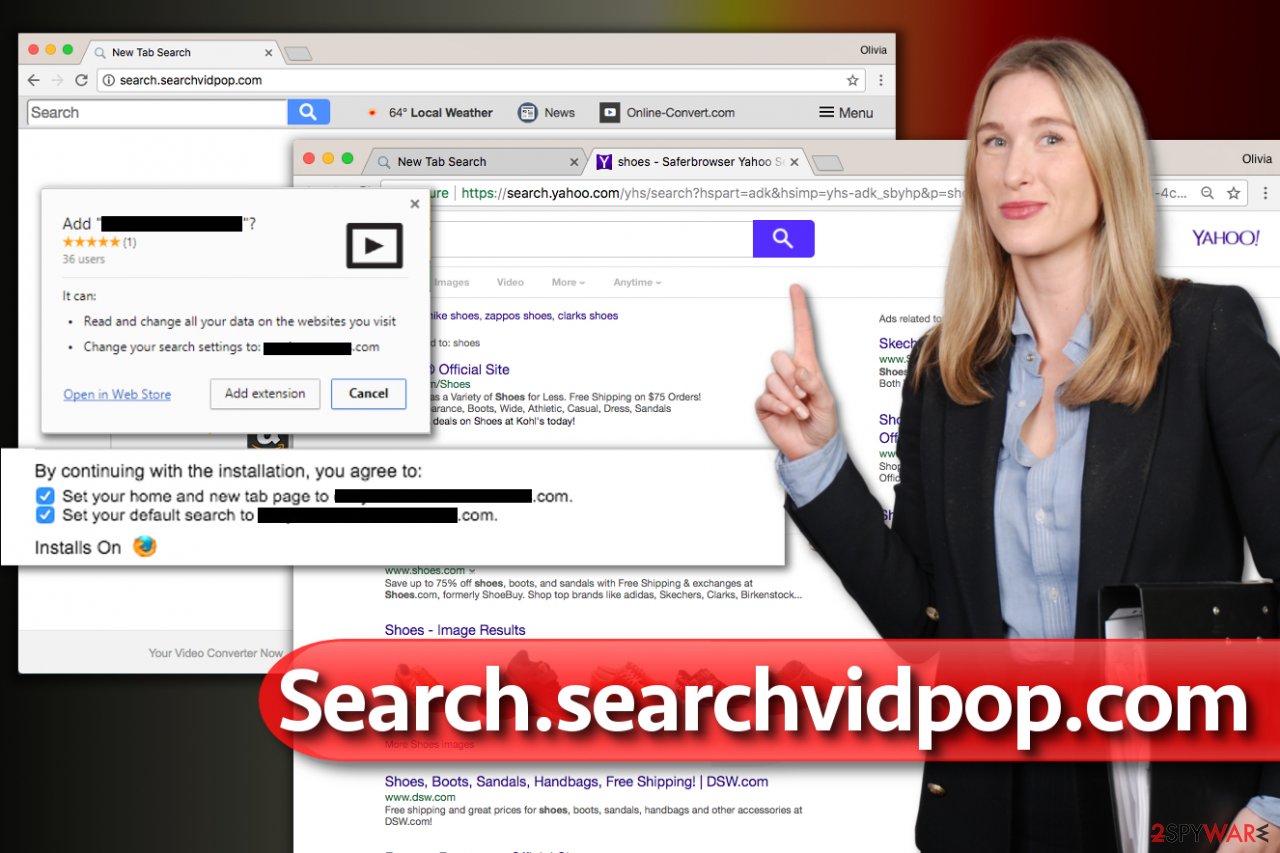 Search.searchvidpop.com hijacks your browser . Search.searchvidpop.com is a fake search engine that supposedly improves user's browsing experience.
More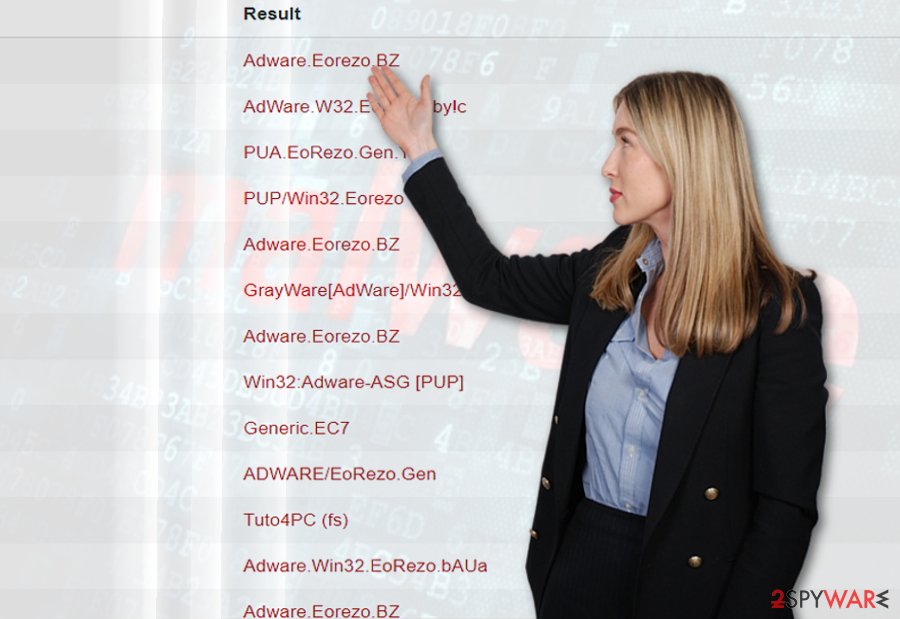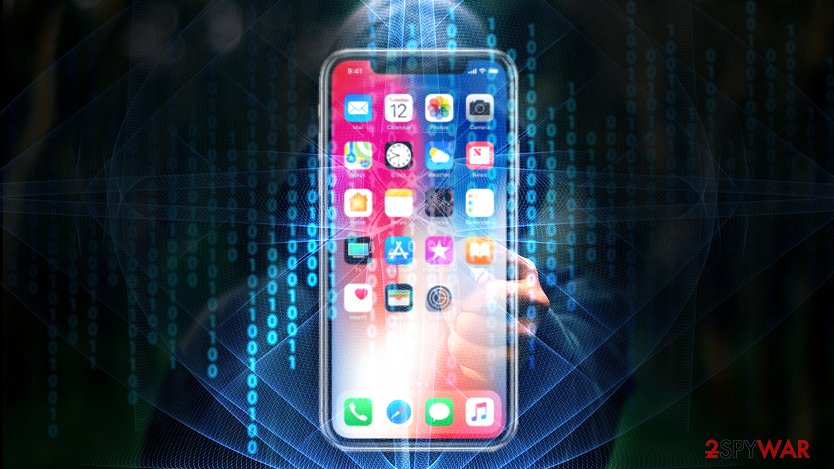 Free iPhone X scams are on the rise. Are you excited for the iPhone X's release?
More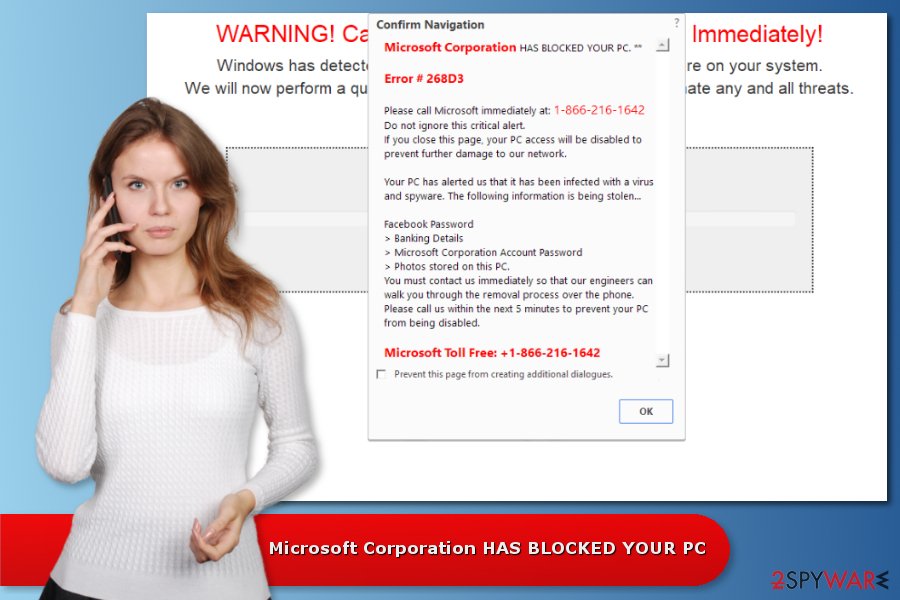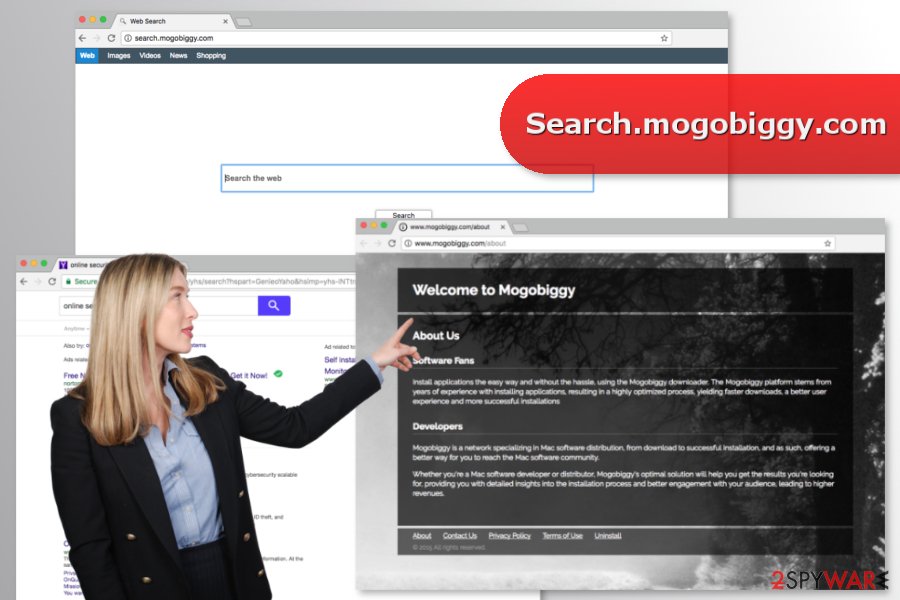 Search.mogobiggy.com might hijack Mac web browsers. Search.mogobiggy.com is a browser hijacker that aims at Mac users.
More