Author - Alice Woods - 2-spyware.com
Biography of Alice Woods
Alice Woods is the News Editor at 2-spyware. She has been sharing her knowledge and research data with 2spyware readers since 2014.
Here, in 2spyware, Alice is responsible for investigating and analyzing the latest cyber threats, including ransomware viruses, tech support scams and similar malware. Mostly, she instructs users about the prevention of the recent malware and its removal techniques.
She is willing to use her expertise to help users protect themselves online and avoid dangers that are lurking on each corner of the World Wide Web. However, her experience has also been helping her to instruct people on how could they eliminate all the damage caused by potentially unwanted programs and viruses.
Obviously, Alice is not a huge fan of computer viruses. During her free time, she likes going to dance classes, visiting her friends and traveling. 
About the company Esolutions
Posts published by Alice Woods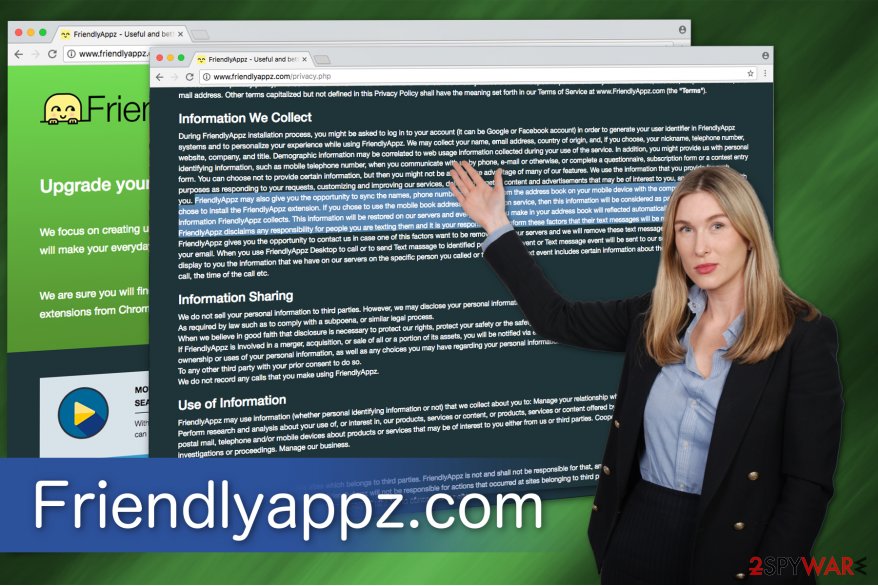 Friendlyappz.com stores not only your private information but your friends' as well.
More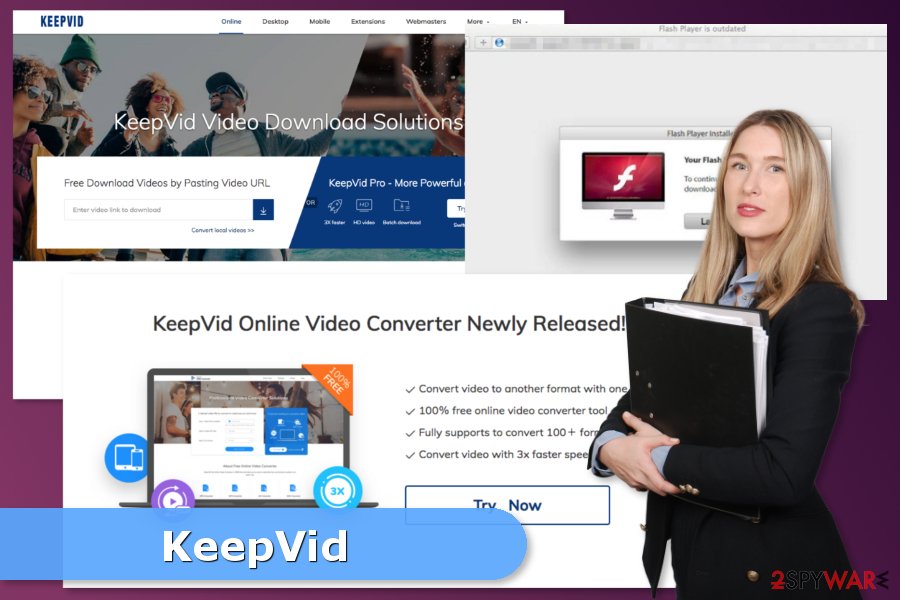 Installation of KeepVid might cause browsing-related problems.
More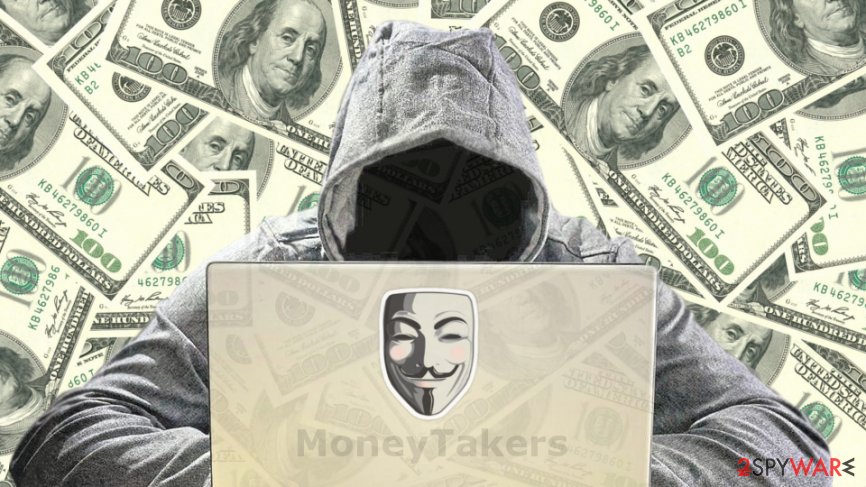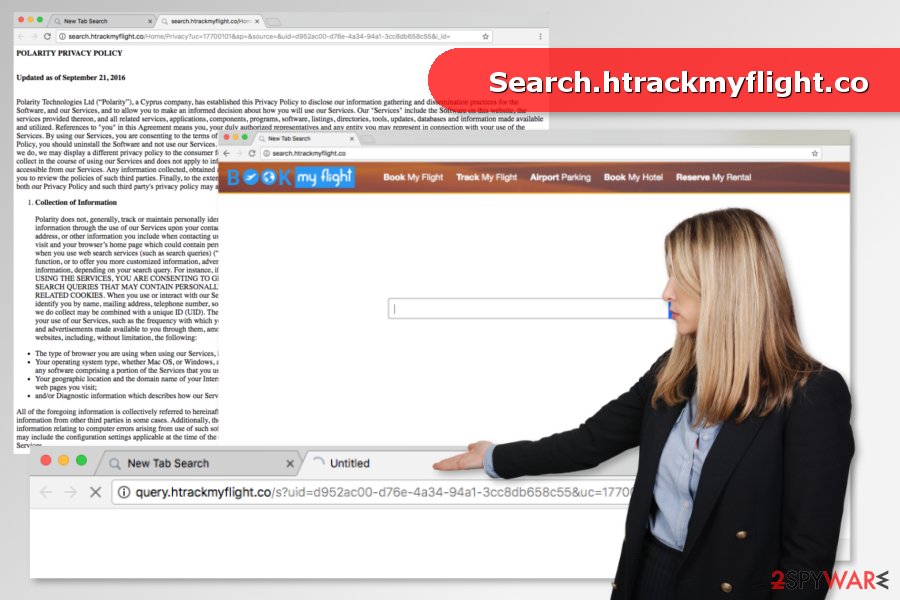 Search.htrackmyflight.co - a misleading search engine that cannot help you book your flight.
More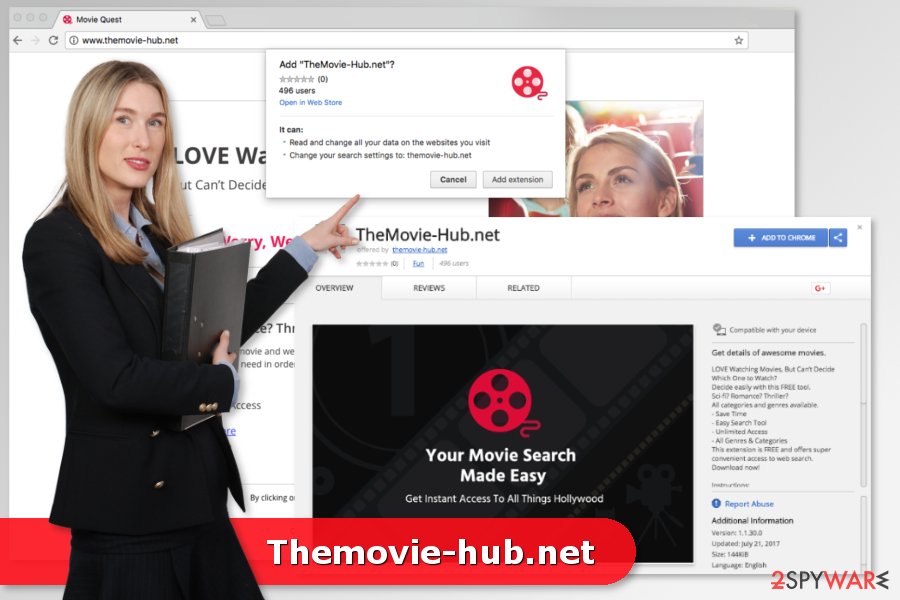 Themovie-hub.net search engine might appear on your homepage out of nowhere.
More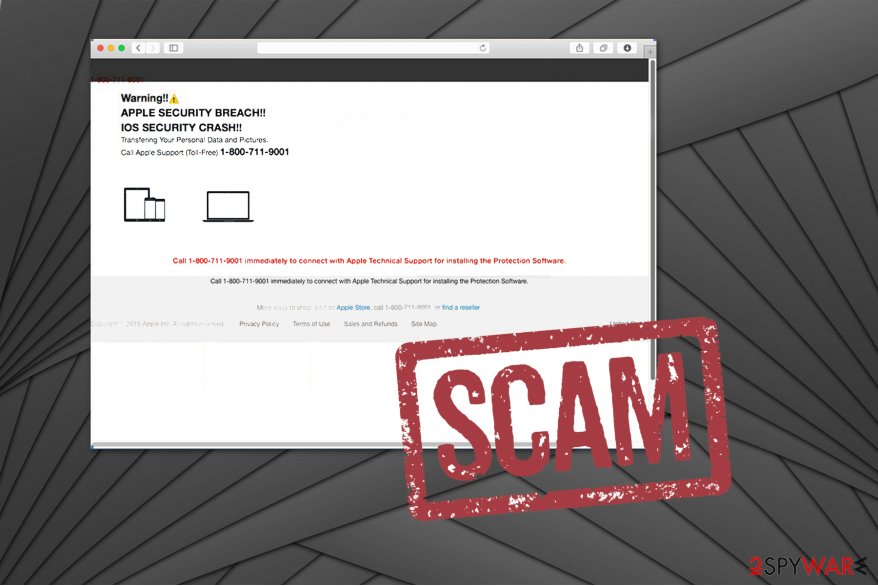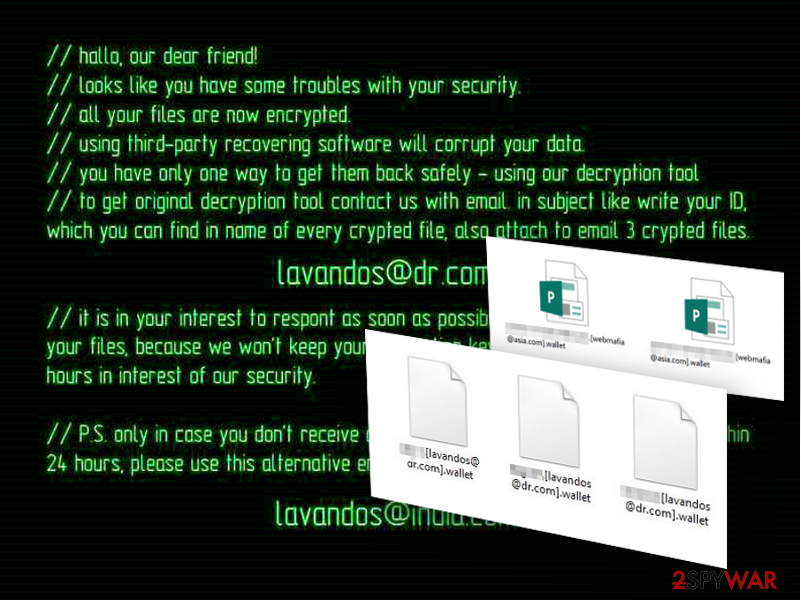 Files with .wallet extension can be decrypted for free.   Wallet ransomware belongs to the group of Dharma and Crysis ransomware.
More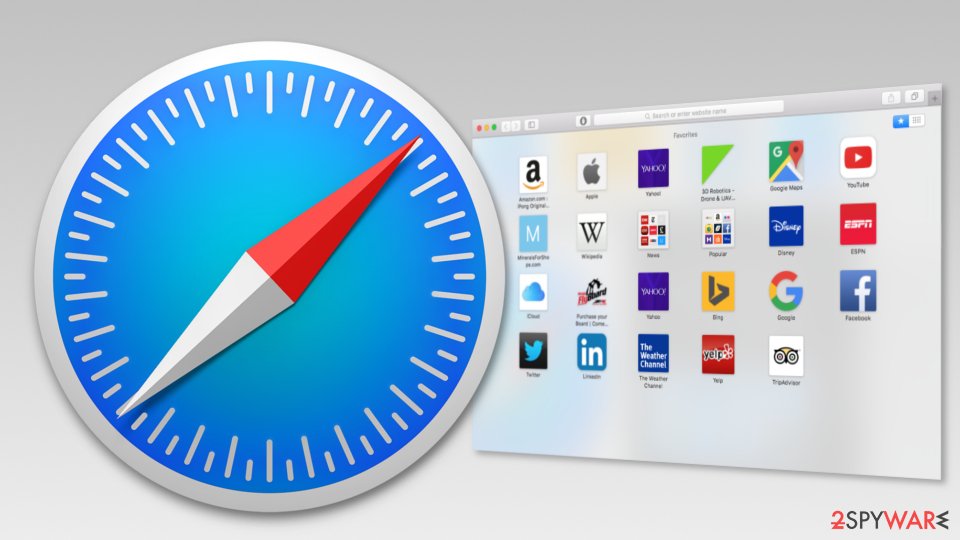 Most secure browser has never been so important . Internet security and privacy are the hottest topics of 2018.
More
Reimage Repair virus is NOT the right term to describe this program.
More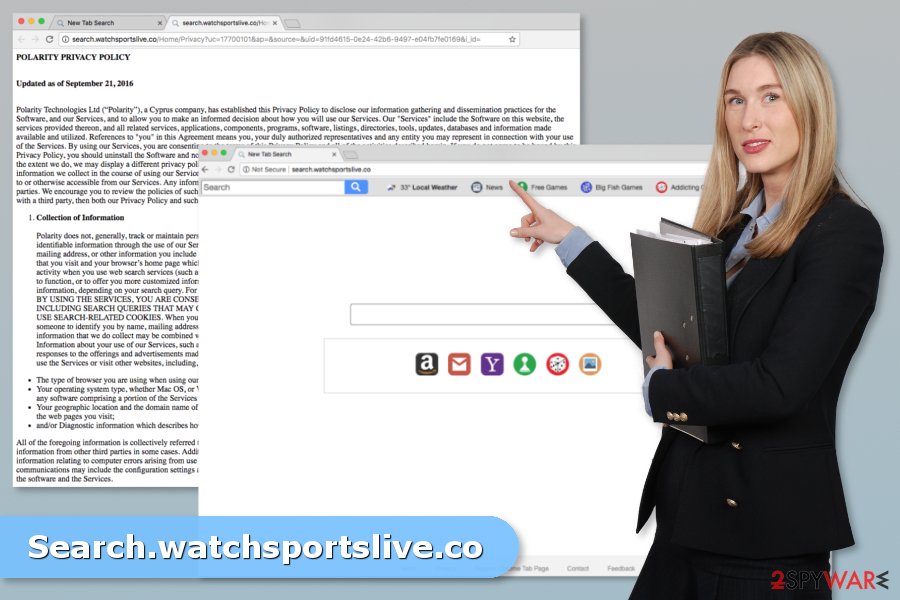 Search.watchsportslive.co is unreliable search tool. Search.watchsportslive.co is a questionable search engine created by Polarity Technologies.
More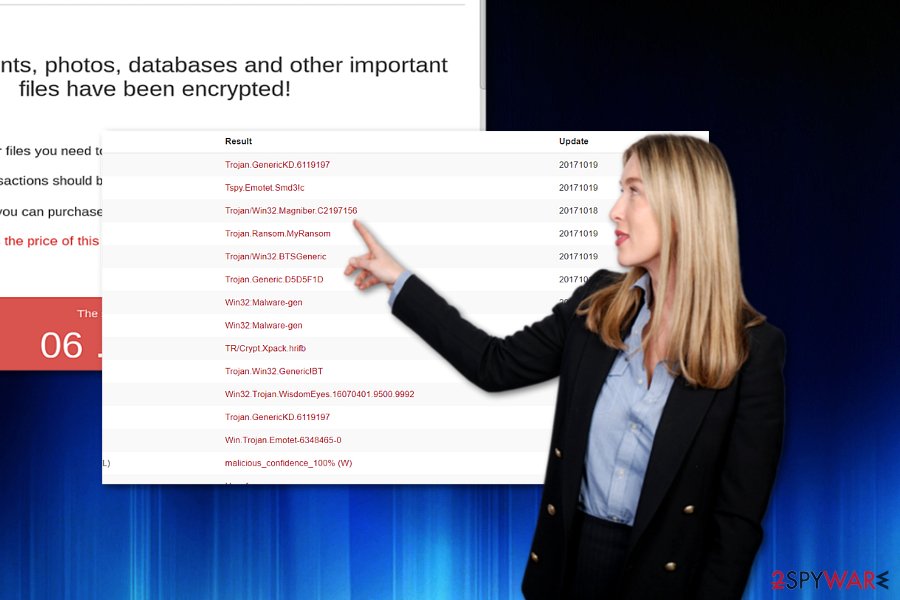 Magniber ransomware appends new extensions to targeted data.
More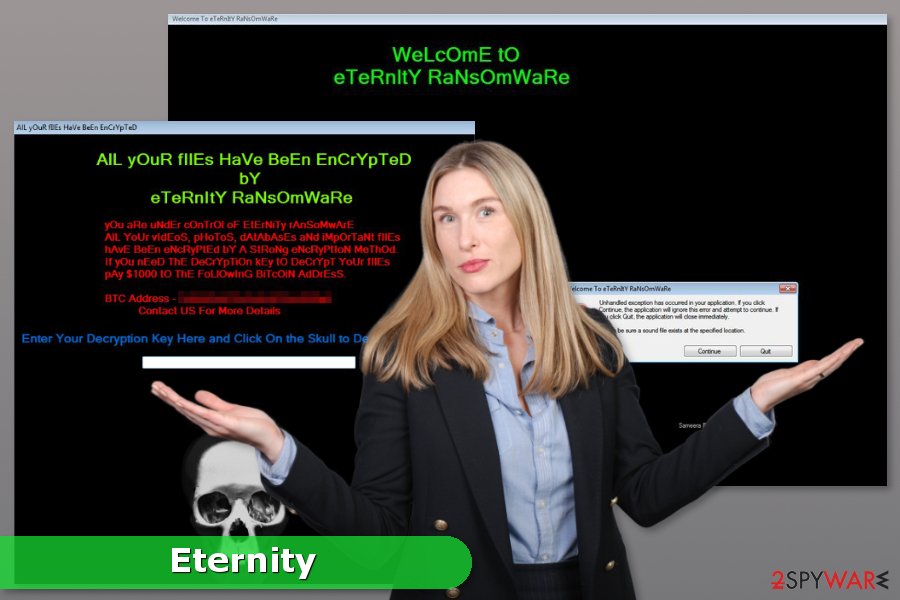 Eternity ransomware acts like a serious cyber threat, but it's not.
More