Author - Alice Woods - 2-spyware.com
Biography of Alice Woods
Alice Woods is the News Editor at 2-spyware. She has been sharing her knowledge and research data with 2spyware readers since 2014.
Here, in 2spyware, Alice is responsible for investigating and analyzing the latest cyber threats, including ransomware viruses, tech support scams and similar malware. Mostly, she instructs users about the prevention of the recent malware and its removal techniques.
She is willing to use her expertise to help users protect themselves online and avoid dangers that are lurking on each corner of the World Wide Web. However, her experience has also been helping her to instruct people on how could they eliminate all the damage caused by potentially unwanted programs and viruses.
Obviously, Alice is not a huge fan of computer viruses. During her free time, she likes going to dance classes, visiting her friends and traveling. 
About the company Esolutions
Posts published by Alice Woods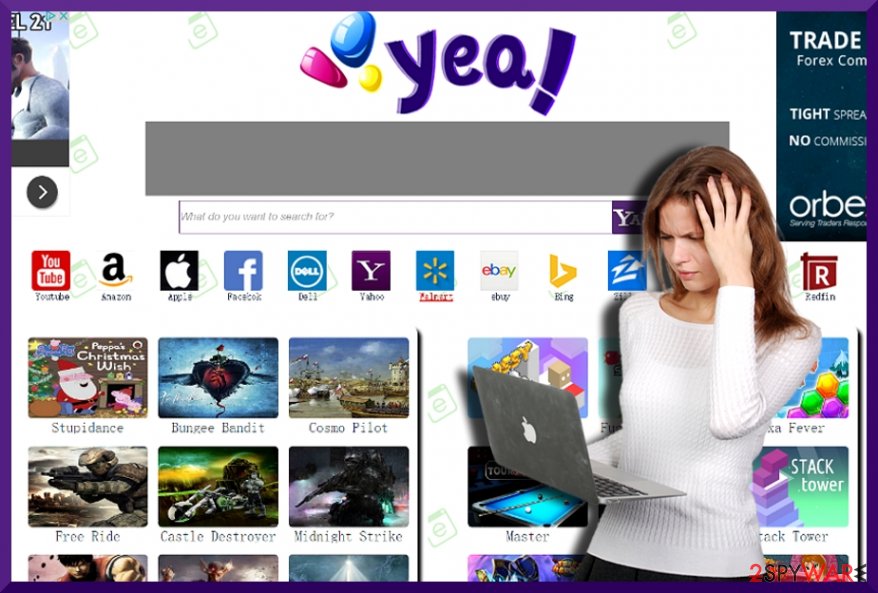 YeaDesktop is a potentially unwanted program that affects users' browsing by redirecting them to rogue websites.
More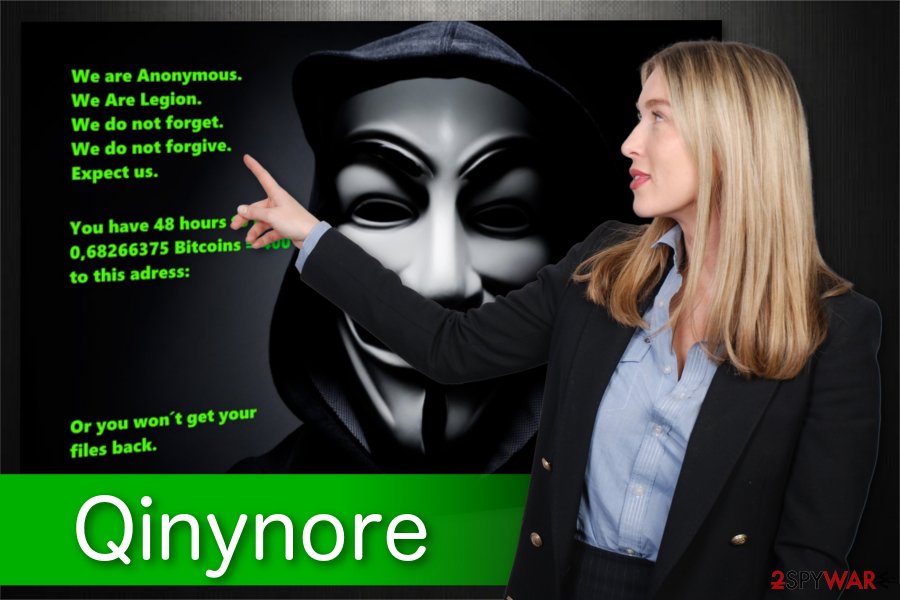 Qinynore ransomware is a file-encrypting virus which originates from the infamous Hidden Tear virus.
More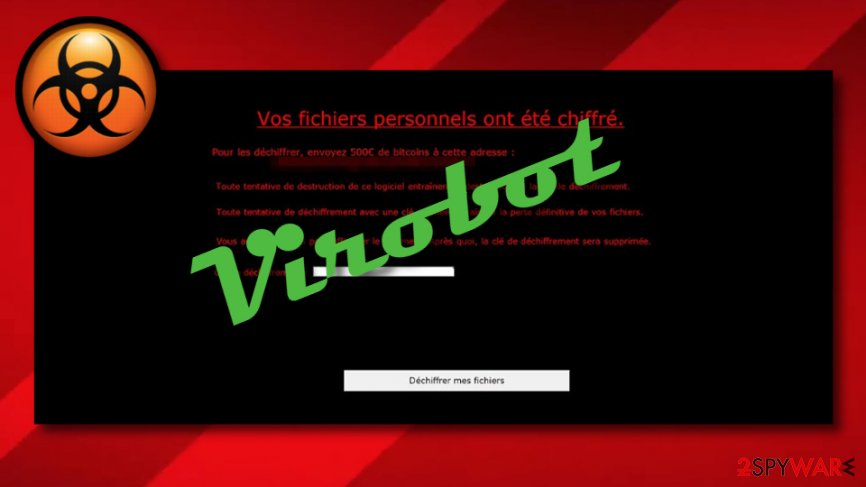 Virobot manages to surprise PC security experts with its numerous functions.
More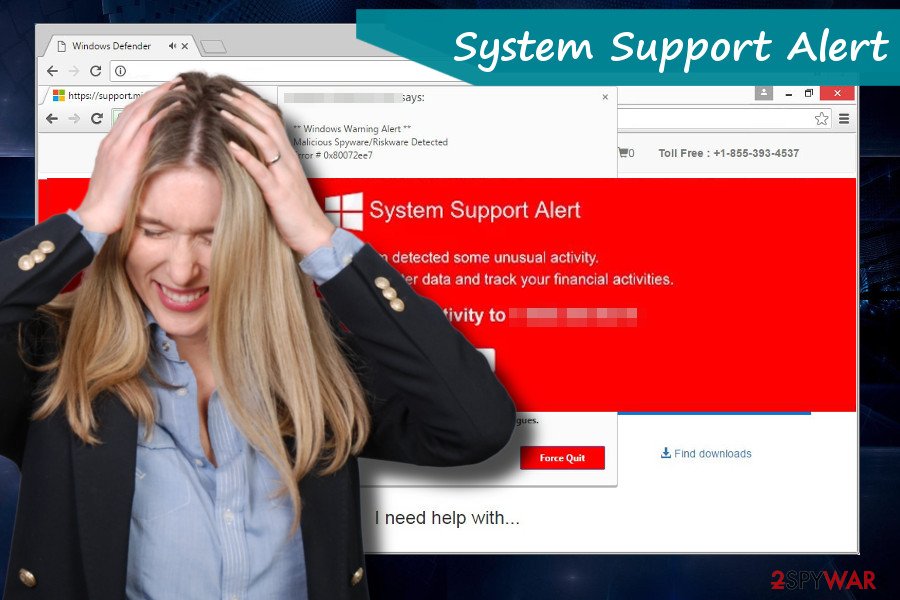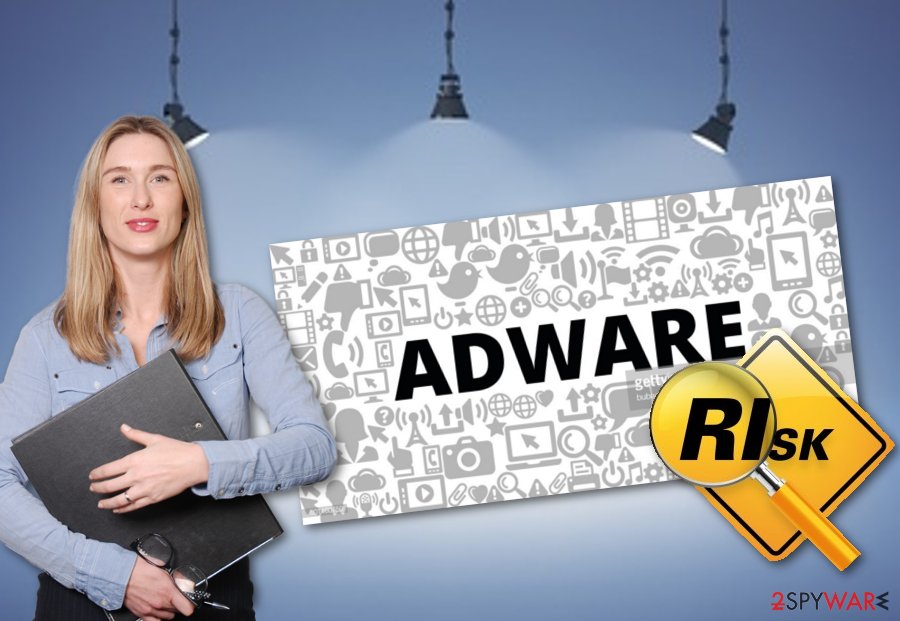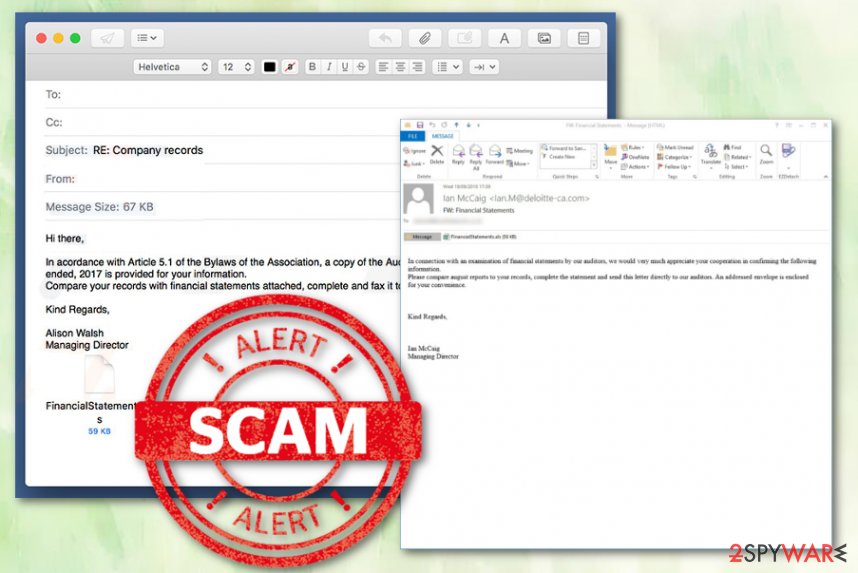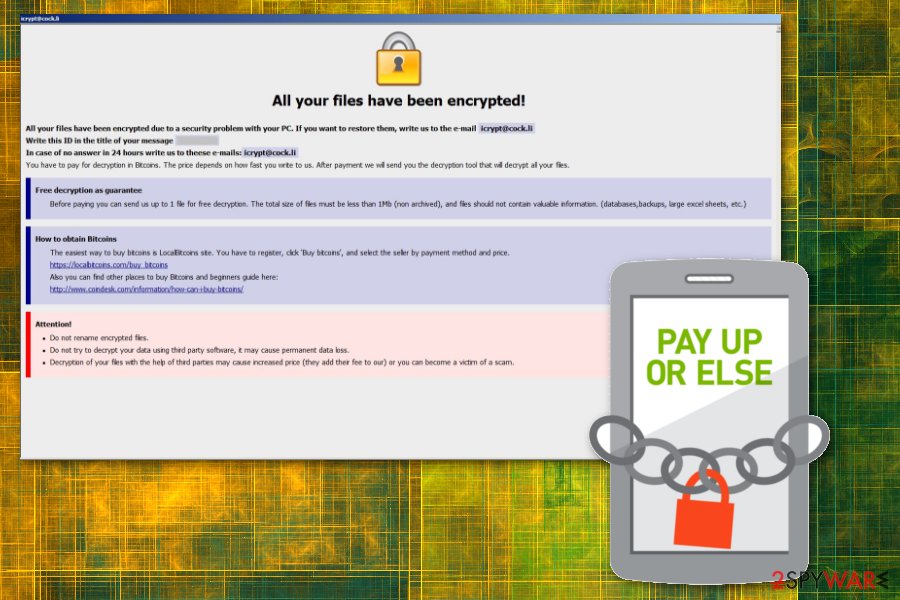 Monro ransomware is the third variant of file-locking Dharma virus discovered in the same week .
More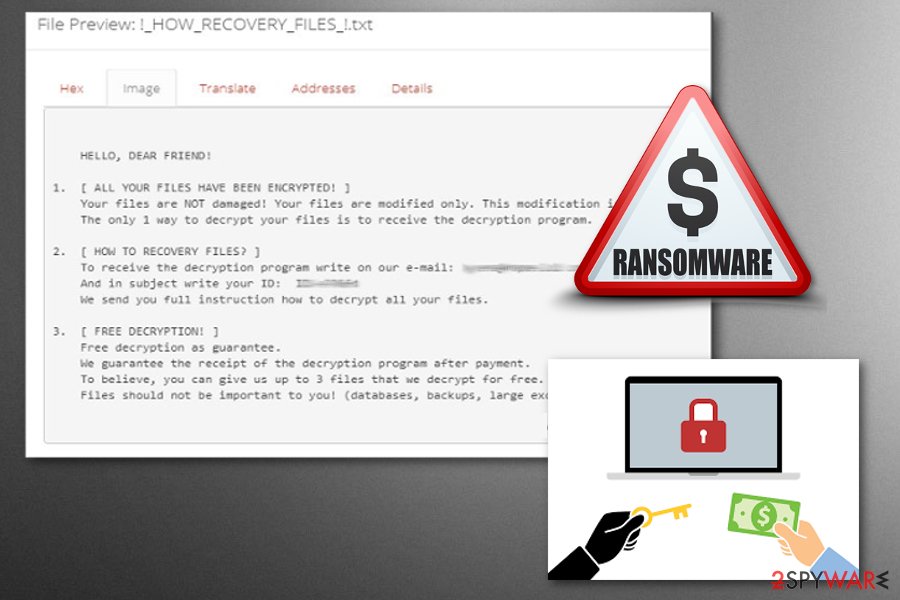 Everbe 2.0 ransomware is a file locker which comes back with undecryptable variants.
More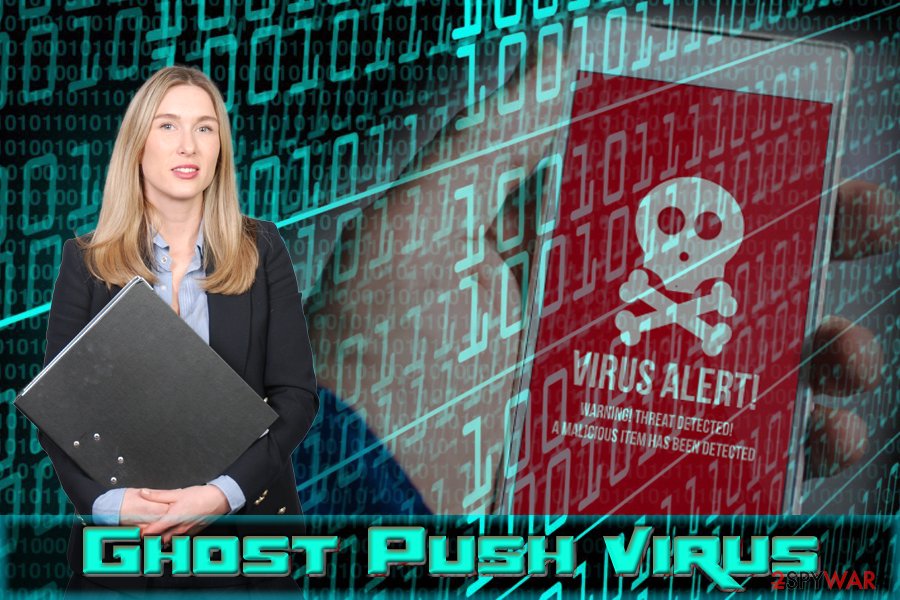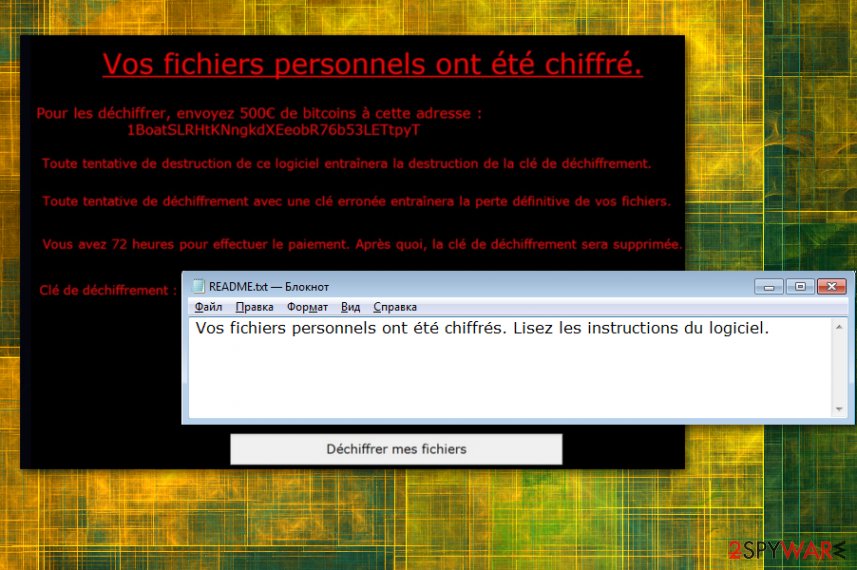 ViroBotnet ransomware is a virus that modifies the targeted system and marks files with .enc extension.
More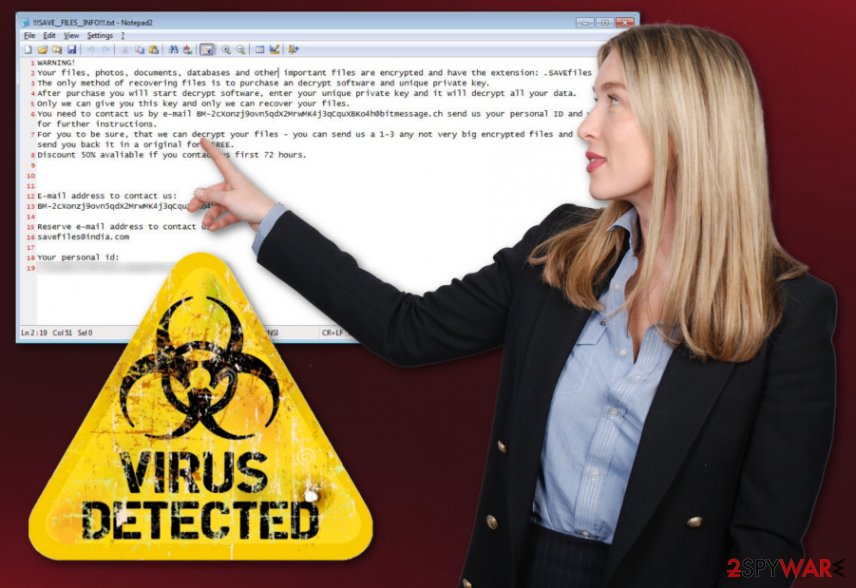 SAVEfiles ransomware - a dangerous file locking virus which urges $300 in Bitcoin for the decryption tool.
More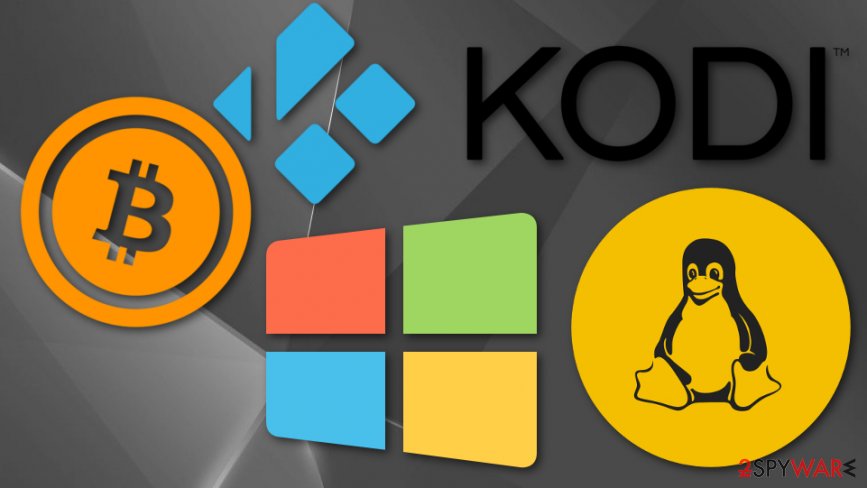 Popular Kodi media player add-ons have been infected with cryptocurrency mining malware .
More