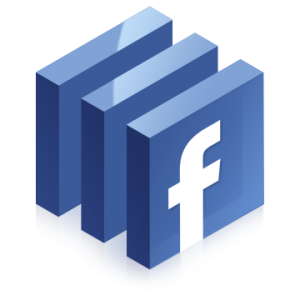 Scammers have started to spread a new Facebook scam in order to earn some easy money by increasing web traffic to their scam surveys. This time they distribute a misleading message, which offers for Facebook users to change its theme to black. However, in reality Facebook's representatives haven't rejected the traditional blue and simply have nothing to do with this offer. So, you should ignore such messages and, most importantly, never click on the links that are usually included into such offers. This scam redirects victim to a third-party website offering to express your opinion before having your Facebook's color changed. However, that's just a tool how scammers get their affiliate money.
All these tricky messages have been spreading around for the last few days. They say: "Are you sick fo that boring old blue theme? Well now you have the power to change your facebook color to anything your heart desires." However, instead of giving what they promise, they redirect you to a page, which offers to take a part in some survey. Be aware that such forms can make you unnoticeably share your personal information, what may result in takeover of your Facebook's or other account.
If you have accidentally clicked on this link, first thing you should do is to report it as spam to Facebook. Besides, remove all photos and "likes" from your account and check what apps have an authorized access to your account. Finally, scan your computer with anti-malware program to make sure that there are no viruses on your machine.
Read in other languages