Iglamer. How to remove? (Uninstall guide)
What is Iglamer worm and what activities does it do on an infected computer?
Iglamer is an Internet worm, and it works like a Trojan – it enters user's computer while pretending to be someone else. It can pass Firewall and some anti-virus programs, also, it may spread via e-mail attachments or through some networks or together with vulnerable programs. Once executed, the worm starts its spreading routine and may have a payload. It may infect personal documents, corrupt system files or delete several programs. The worm may be used by attackers to control your system remotely. You may receive intrusive ads, pop-up warnings, and other interferences during your browsing sessions. This infection can cause slowdowns, lags or even crashes of your computer processes. Besides, Iglamer may install its extensions to your web browsers (Google Chrome, Internet Explorer, Mozilla Firefox, etc) and start collecting personal information, for example, credit card numbers, passwords and other important details about you. It can also install various malware and also hijack user's browser to monitor victim's online activity. All such activities can be done without user's permission.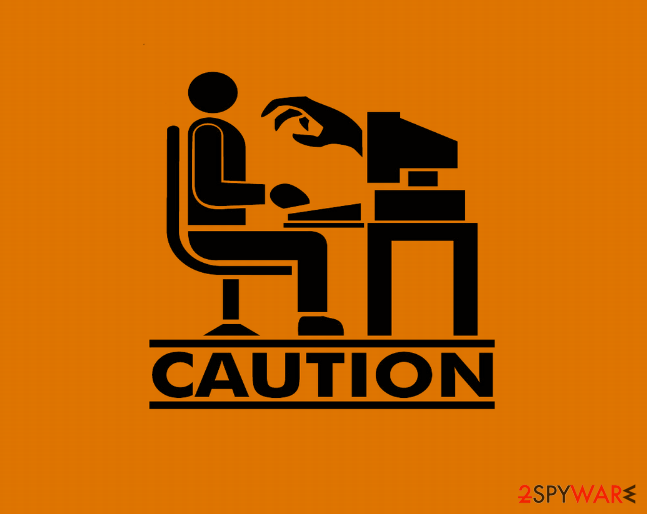 How to remove Iglamer:
There is no doubt that Iglamer is a dangerous program, and it causes risk for your computer files and data. It is almost impossible to remove Iglamer on your own because this worm can hide itself in your computer system and pretend to be a harmless program. We recommend installing Reimage anti-malware and running a full system scan, because SpyHunter is a powerful removal tool for computer threats and it can successfully find and remove Iglamer.
Alternate Software
We have tested Plumbytes Anti-Malware's efficiency in removing Iglamer (2015-05-31)
We have tested Hitman Pro's efficiency in removing Iglamer (2015-05-31)
Iglamer manual removal:
Kill processes:
iglamer.exe
Delete files:
iglamer.exe
About the author