2017 Q2 IT trends: ransomware reigns 
Gloomy moods in the cyber space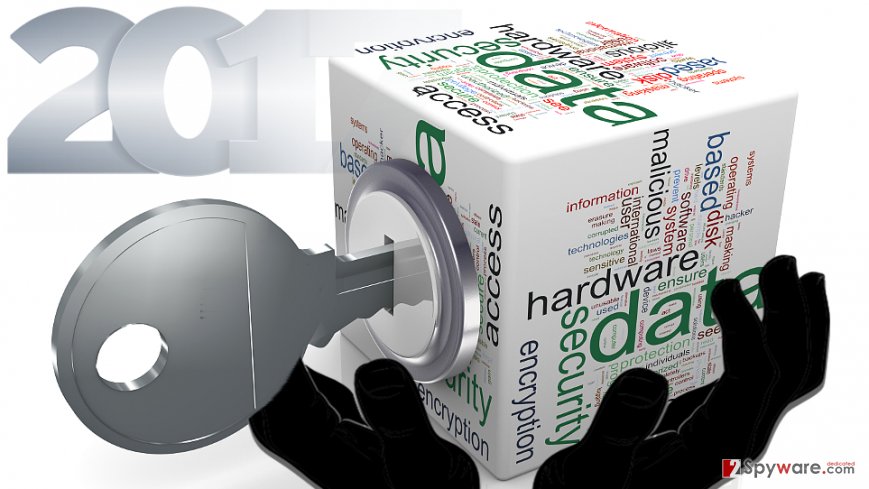 When it comes to cyber security, it is difficult to find a spot which would not be affected by computer viruses in one or another way. The forecasts are not optimistic – ransomware tops the malware rates as the most popular money extortion tool.
Some spread worldwide, others make bigger profit
Observing the types of malware, most prevalent of them in the second quarter of 2017 are[1]:
Ransomware (68%)
Banking trojans (20%)
Data stealing malware (6.4%)
Malicious downloaders (5.5)
After WannaCry and Petya assaults dashed away, they made a direct impact on the overall malware increase. WannaCry inflicted bigger damage due to its bigger scale of distributon. NotPetya wrecked one particular country – Ukraine. 
According to Check Point and Kaspersky Lab findings, CryptoWall variations encompassed the biggest number of crypt-malware infections, despite the headline about its viruses appearing on the media.
Secondly, WannaCry takes 18% the share of all ransomware infections which is followed by Locky amounting to 10% infection popularity. TorrentLocker and Cerber respectively share 5% rate of infections. CryptoWall infections were also prevalent in the North and Latin Americas as well as Europe. Contrary to them, WannaCry occupied the first position of malware in the Asia pacific region.
As expected, Cerber, Jaff and Locky remain the key ransomware players targeting users via spam emails. The latter recently rolled out its two consecutive Diablo6 and Lukitus campaigns boosting the overall malware rate on the cyber space. Unfortunately, Necurs botnet and RIG exploit kit[2] facilitate their distribution network as well.
Banking trojans point daggers to mobile users
Banking trojans, especially Dridex, occupy the second position of the biggest malware group. Their developers especially target Android users which resulted in 57% detection rate. Due to significantly poor immunity to malware, Android users become a popular target. The increase of malware is not only limited to banking infections but data-stealing viruses and boosting a number of Android ransomware.
Malvertising gets revived
Observing the current trends in the cyber space, you can no longer ignore excessive advertising as it becomes more intertwined with malvertising. The most prominent of them is the RoughTed campaign[3].
Cyber criminals discover more insidious ways to entangle users in their trap. They have found ways how to infect users with malware by perfecting a hovering technique.[4]
Browser add-ons, unfortunately, are not only targetted by ransomware developers. More bold felons hack into to extensions' developer's accounts and corrupt the apps.
Prospects of cyber security
Perhaps the world of malware can boast no smaller variety than biological species in the real world. While they are evolving at the lighting speed and attempt to wheedle out users' money, the majority of them either can be blocked with cyber security threats.
Alternatively, ransomware, especially the ones spreading via spam emails, banking trojans, and malware still require users' partial participation. Unless netizens give in to curiosity to open the attached file received from unknown senders or even a shady link from Facebook friends, they can escape the assault of malware. Thus, while virus-fighting tools cover your back, make sure to remain cautious.
About the author
References
Read in other languages
2017 metų antrojo ketvirčio IT tendencijos: duomenis užkoduojantys virusai ima viršų