How much cash could cybercriminals make from viruses?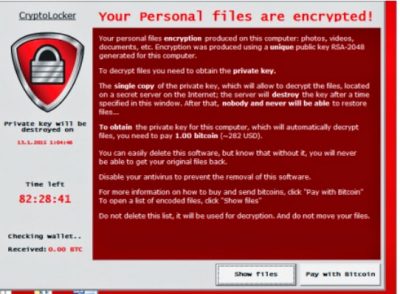 As you can imagine, viruses as invented for making the money. However, have you ever tried to figure out how much money can these bad guys, who are responsible for creating them, make?
According to the new study of a well known security company Trustwave, hackers can earn as much as 1,500% after investing in ransomware. Keep in mind that an average cost of ransomware is about $5,900, so the return of this investment is quite impressive – up to $90,000 in one month of operation! What can be earned with a help of browser hijackers or adwares, it's still unknown but we can't declare that these viruses are not capable of earning similar income for their owners..
According to Trustwave experts, hacker needs three separate tools to implement the crime with the help of ransomware – a virus, an exploit kit and a bucket of victims. They claim that during their research they had no trouble to find each of these tools in Eastern Europe, Asia and Latin America. Not only the malicious code of the ransomware and the online kit is given to the buyer. It seems that he can also get a source of victims from a compromised website and try to infect them with such ransomwares as CTB Locker, Cryptolocker, Cryptowall and other ones. After entering the system, these viruses can easily encrypt important victim's files and then start asking to pay a ransom. Trustwave also gives such example: if a criminal infects 10% of the 20,000 visitors to a compromised website each day and only 0.5% of those victims pays the $300 ransom, one campaign earns about $90,000 a month.
Please, make sure that you take precautions for getting ability to avoid making the payment for cyber criminals. For that you should think about extra copies of your important files and other documents. How can you make them? You can select from external backup and cloud backup options. Here is more about them: Why do I need backup and what options do I have for that?
About the author
Read in other languages