Adwares and browser hijackers are now in the second place among malwares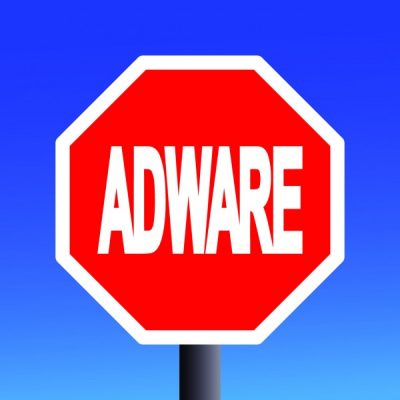 The first half of 2015 can be called the time of adwares and browser hijackers. Security experts have already revealed that adware and
hijackers have become the second among malwares, while in the end of 2013 they were only in the fifth place and in the end of 2012 – in the seventh! Trojans can still be called the most popular threats among malwares but it's more than obvious that adware has reached unbelievable heights.
How could we explain that? First of all, with a help of such potentially unwanted programs hackers have a greater opportunity to make the money. They don't need to infect computers with banking trojans and try to steal money from banks that have been actively adapting such technologies as two-factor authentication. They just need to redirect users to their affiliate websites and collect their income. Also, the appearance of commercial pop-up ads during people's browsing on the Internet doesn't seem very alarming. Some of affected users just continue closing these ads without realizing that their computers were infected. Unfortunately, this is a straight path to the loss of personally non-identifiable information that is typically collected by adwares and hijackers. Also, you can be redirected to questionable websites that are used to promote questionable programs. Why should you deal with that?
So, what could help you to reveal the fact that one of adwares/hijackers is hiding in your computer? The first thing – changes in your start page and/or the default search engine. If you have just discovered delta-homes.com, isearch.omiga-plus.com, mystartsearch.com or other search engine instead of your favorite one, you should run your anti-virus or anti-spyware. According to PC security analysts, these are the most commonly found browser hijackers but there are hundreds of other ones that have been actively spread in the first half of 2015. All these threats have ability to show altered search results and redirect victims to required websites, so they should be avoided.
The second sign showing you that adware or other potentially unwanted program has entered your computer without your permission asked is the appearance of annoying ads. We believe that there is no such user who hasn't seen Adchoices ads during browsing on the Internet. However, you can also notice 'Reimage' PC Repair Online, Picexa and similar pop-up ads during your searching on the Internet. The most dangerous of them are the ones that report about missing updates. They claim that user needs to update such programs as Java, Flash Player, FLV Player, download manager or the browser. Of course, this is just a trick used to convince computer users that they need to download missing updates. In reality, these 'updates' are other potentially unwanted programs and even viruses.
Finally, when having adware or a browser hijacker on board, you can notice suspicious slow downs on each of your web browsers. That's because these threats are capable of adding their own components to every web browser that can be found on the system.
However, we still believe that ransomware threats, such as Cryptolocker or CTB Locker, are still the most dangerous ones. While browser hijackers and adwares can work behind your back and put you at the risk of identity theft or infiltration of malware, crypto ransomwares are capable of encrypting each of your files and making them useless. Each of encryptions is followed by ransom that can either be $100 or $500 and more…
About the author
Read in other languages