Author - Gabriel E. Hall - 2-spyware.com
Biography of Gabriel E. Hall
Gabriel E. Hall is a passionate malware researcher who has been working for 2-spyware for almost a decade. After starting as one of contributors, now she works as a Senior Editor of the project.
Every single night she dreams of the safer online world; however, each of her mornings starts with the disappointing industry news reporting about newly-found malware. During her long years spent in IT industry, she has accumulated an extensive background related to computer security.
She prepared hundreds of malware removal guides that helped people prevent different kinds of viruses. Several years ago, she also started writing her personal blog covering such themes as ransomware, phishing attacks, tech support scams and malware distribution strategies.
When she isn't on the latest viruses, Gabriel spends time connecting with her friends and family. She also loves good music, food and reading interior design magazines.
About the company Esolutions
Posts published by Gabriel E. Hall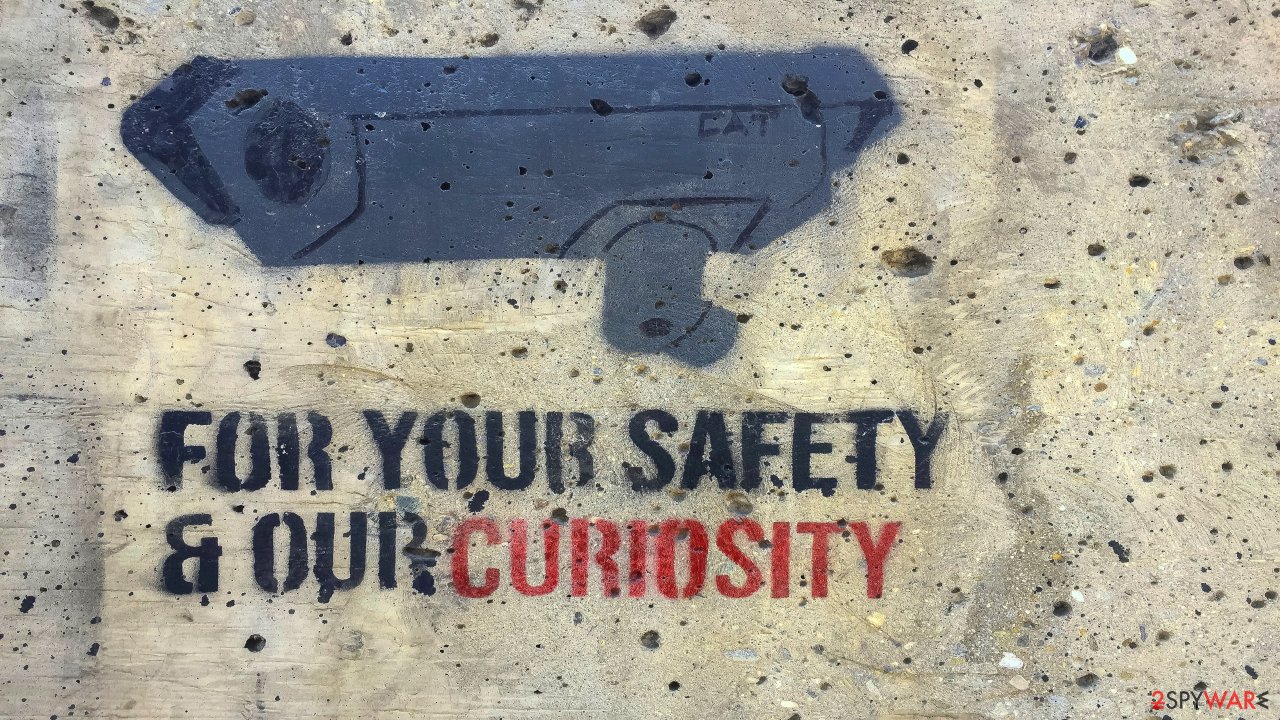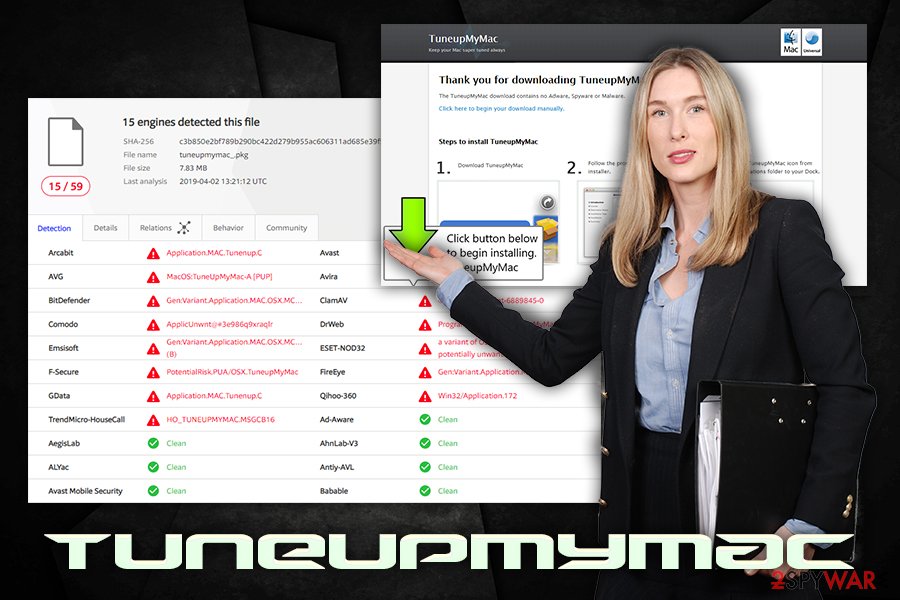 TuneupMyMac is the supposed macOS optimizer that is detected as potentially dangerous at least.
More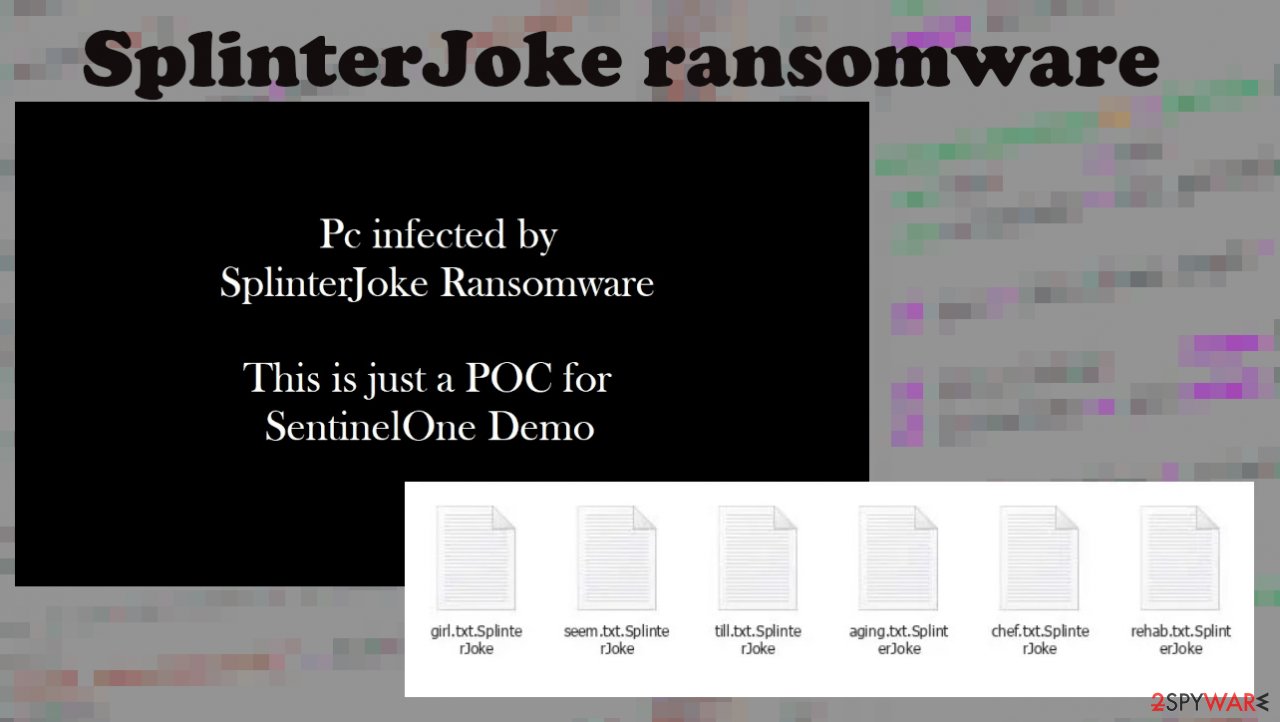 SplinterJoke ransomware is the threat created by hacker group focused on the direct profit.
More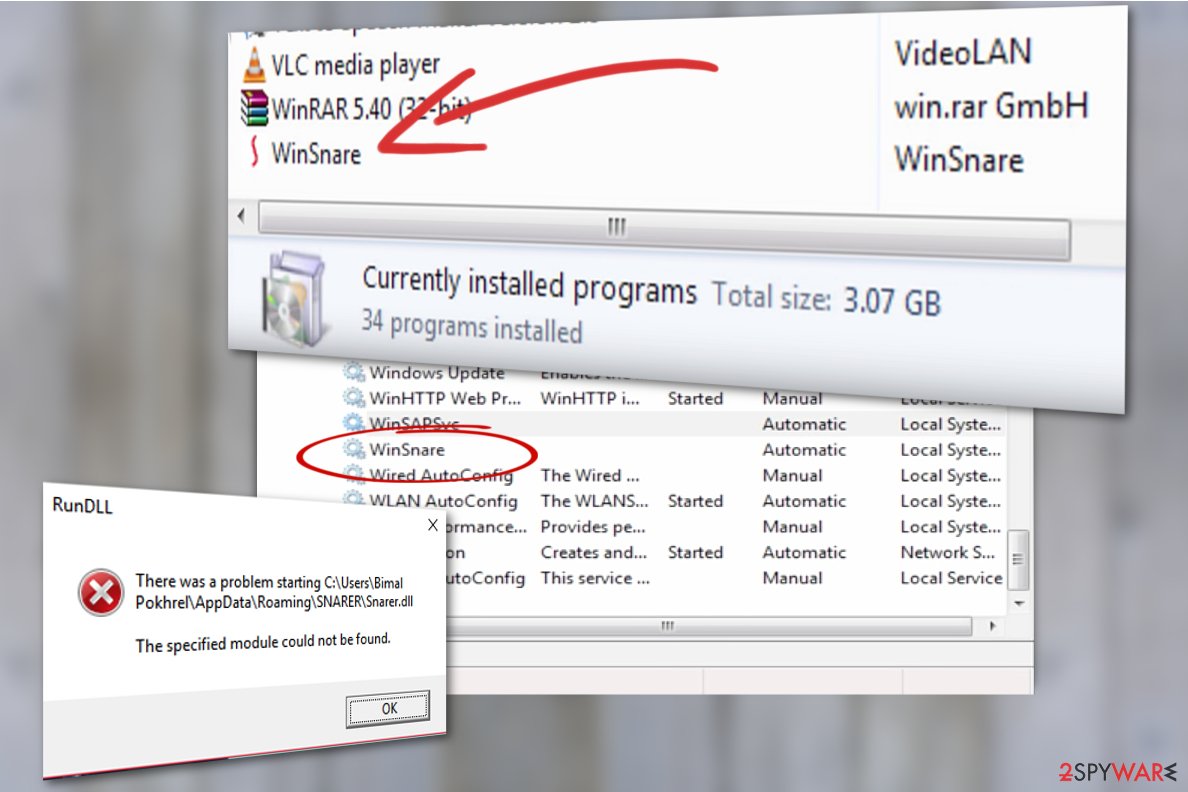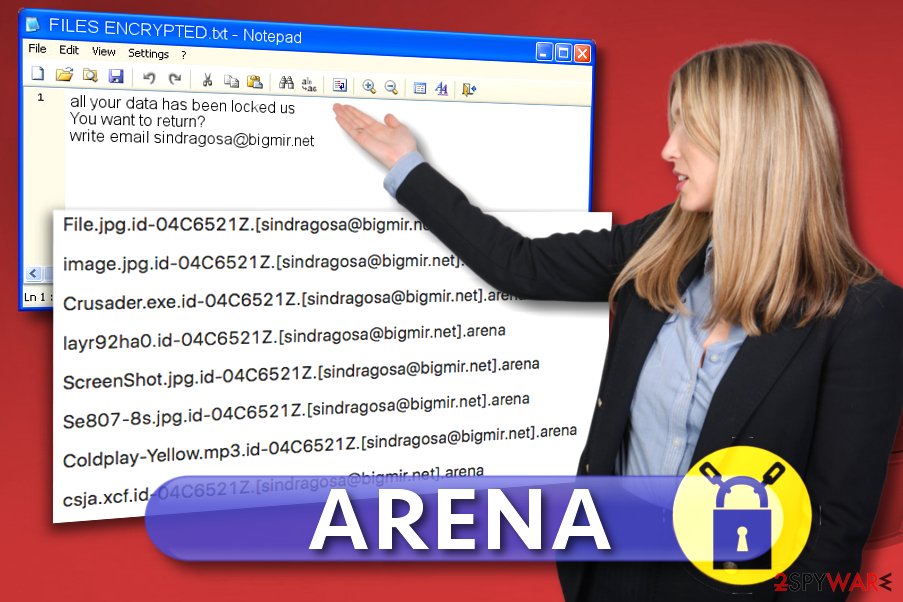 Authors of Arena virus promise to decrypt files as soon as victims pay the ransom.
More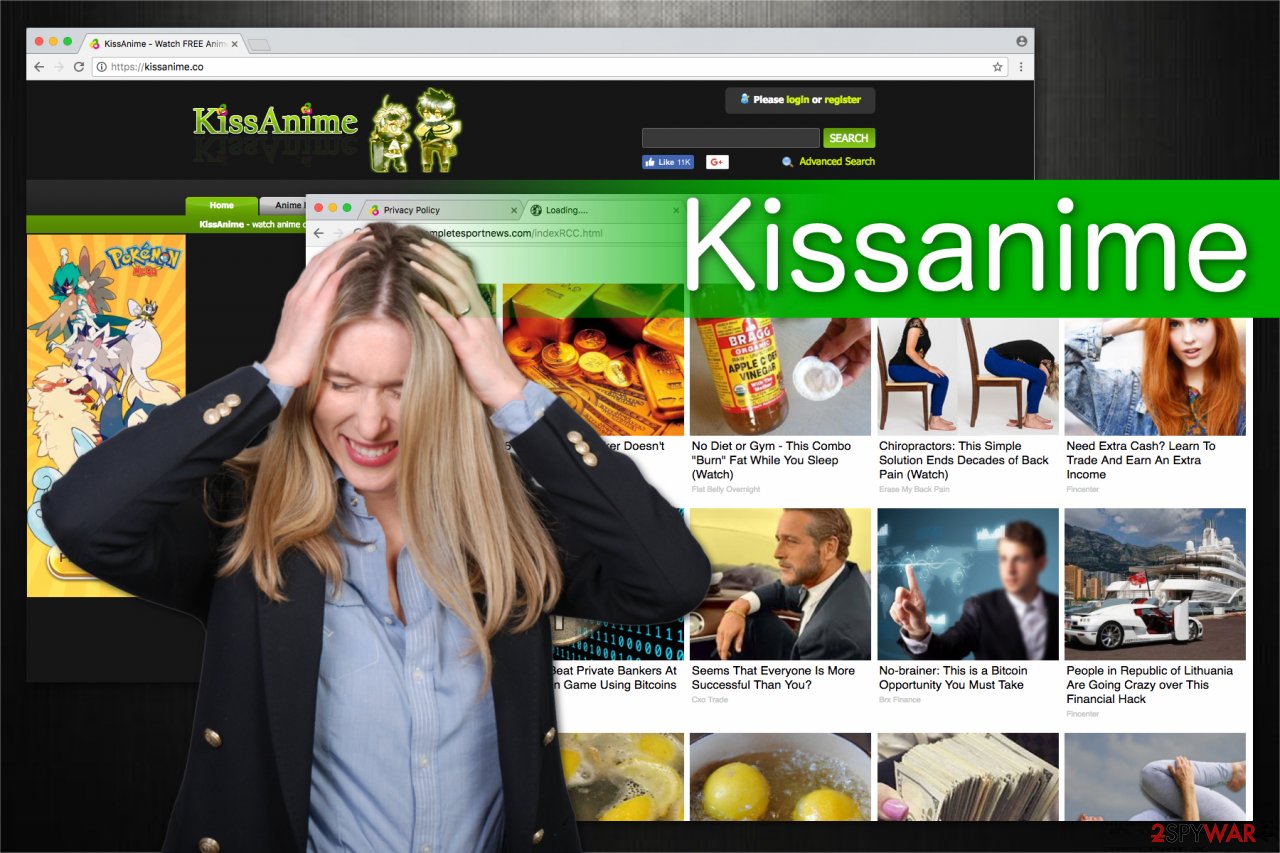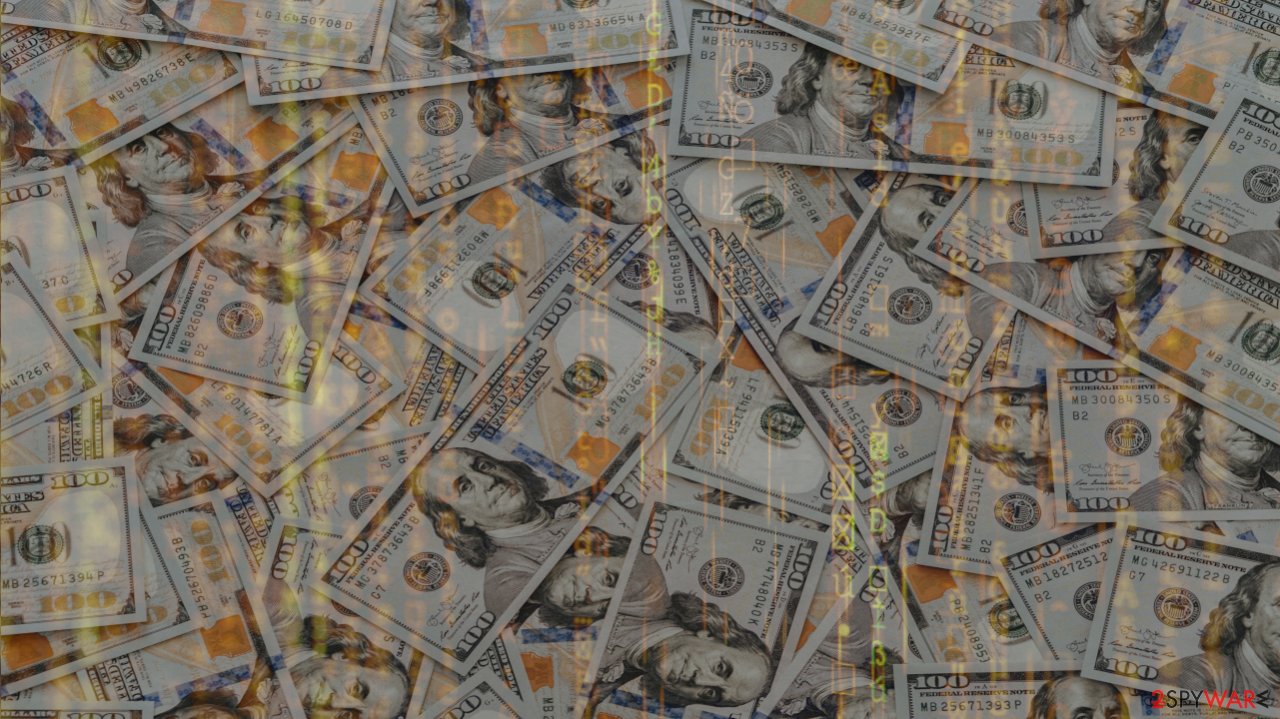 More than 30 various international organizations allegedly fall victim to a new ransomware group.
More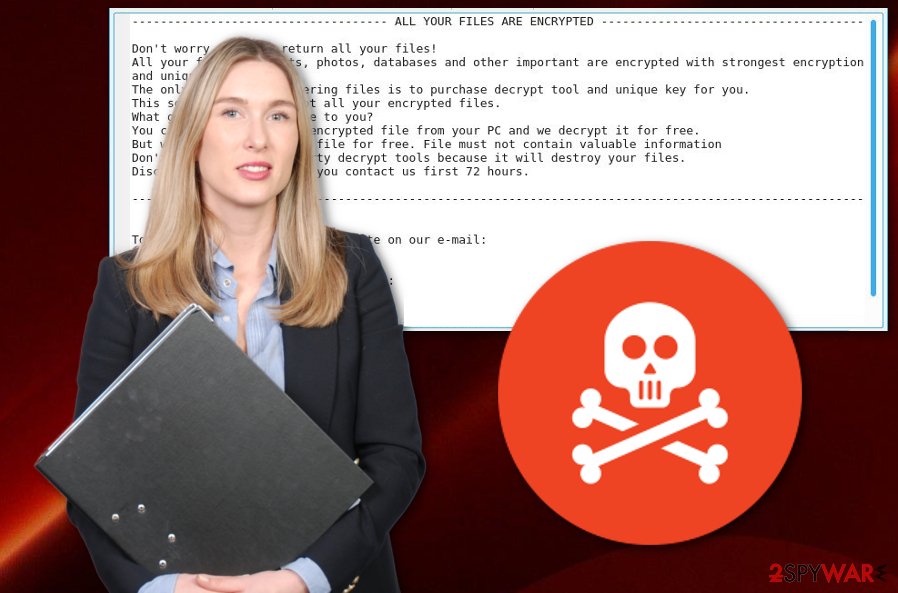 Djvu ransomware - a malware family of over 300 members that expands weekly.
More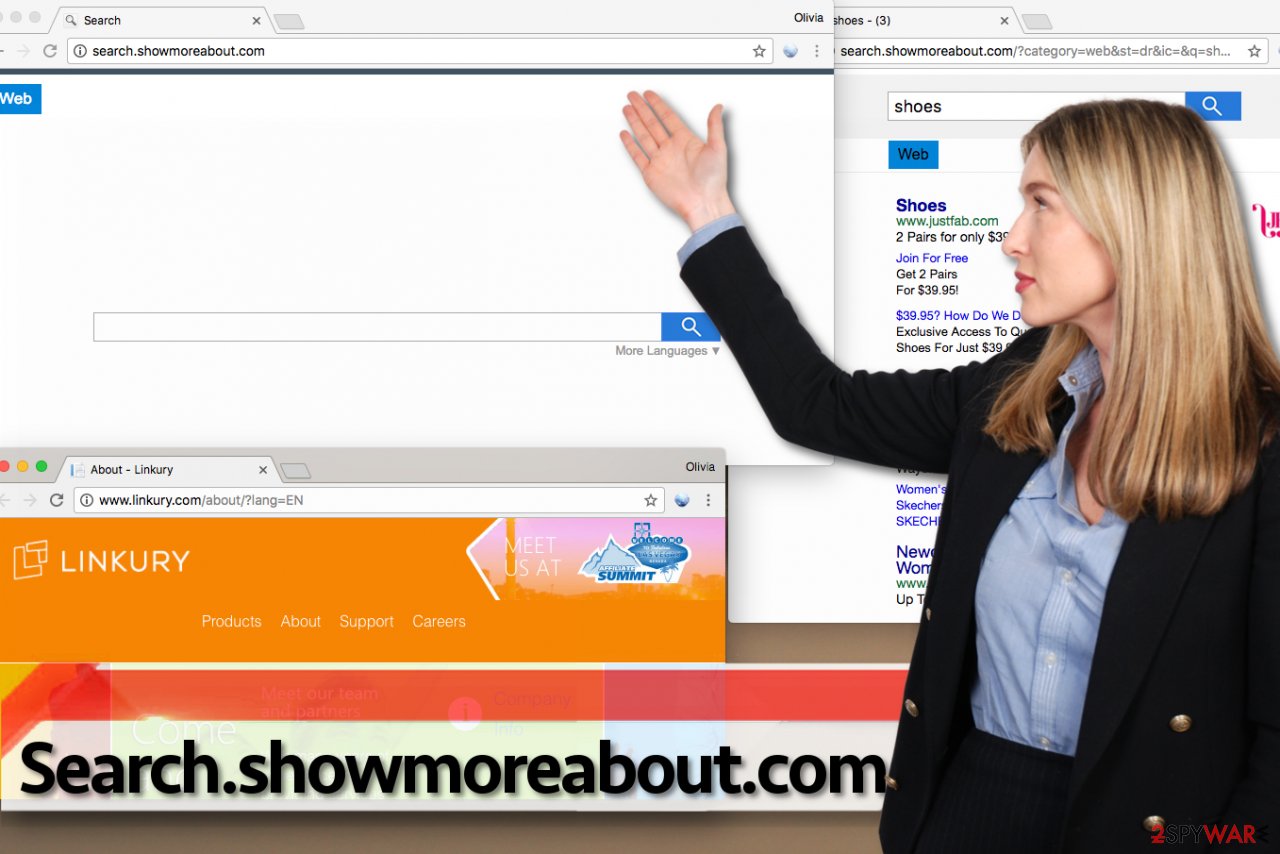 Search.showmoreabout.com – a deceptive search engine set by a browser hijacker.
More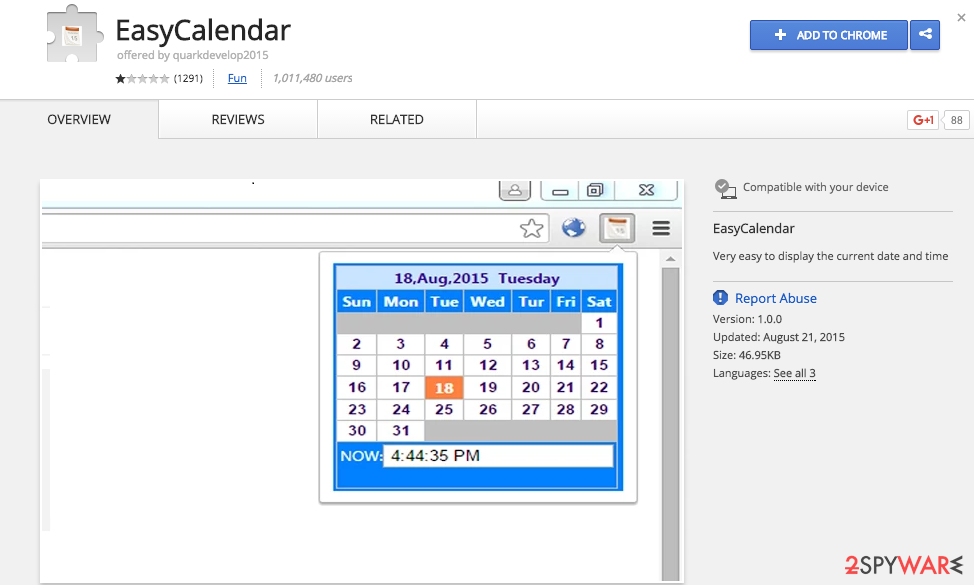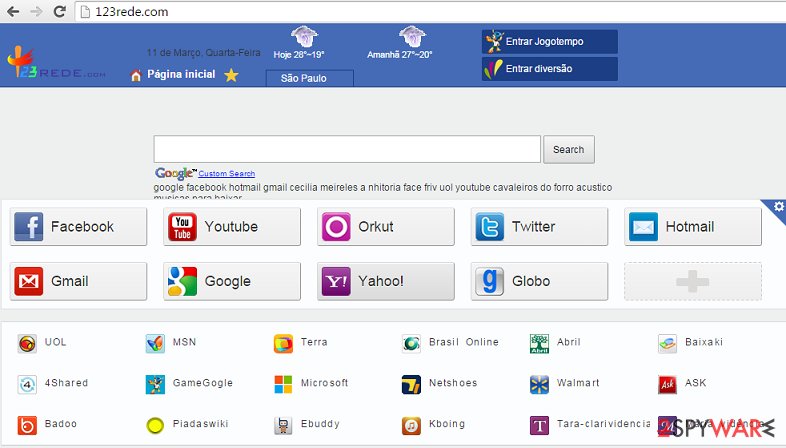 123rede.com: your typical browser hijacker with little to no use.
More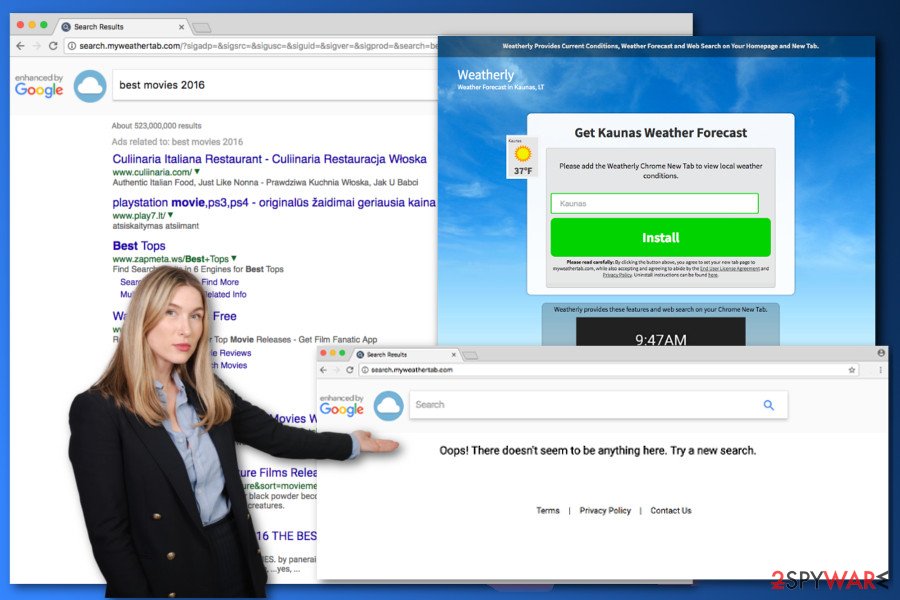 Search.myweathertab.com – a search engine that could get you in trouble.
More