Author - Gabriel E. Hall - 2-spyware.com
Biography of Gabriel E. Hall
Gabriel E. Hall is a passionate malware researcher who has been working for 2-spyware for almost a decade. After starting as one of contributors, now she works as a Senior Editor of the project.
Every single night she dreams of the safer online world; however, each of her mornings starts with the disappointing industry news reporting about newly-found malware. During her long years spent in IT industry, she has accumulated an extensive background related to computer security.
She prepared hundreds of malware removal guides that helped people prevent different kinds of viruses. Several years ago, she also started writing her personal blog covering such themes as ransomware, phishing attacks, tech support scams and malware distribution strategies.
When she isn't on the latest viruses, Gabriel spends time connecting with her friends and family. She also loves good music, food and reading interior design magazines.
About the company Esolutions
Posts published by Gabriel E. Hall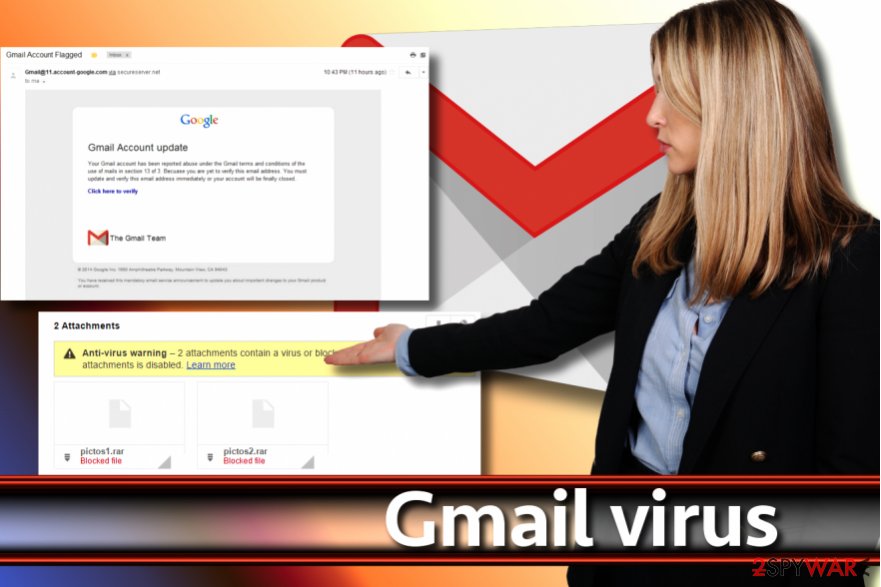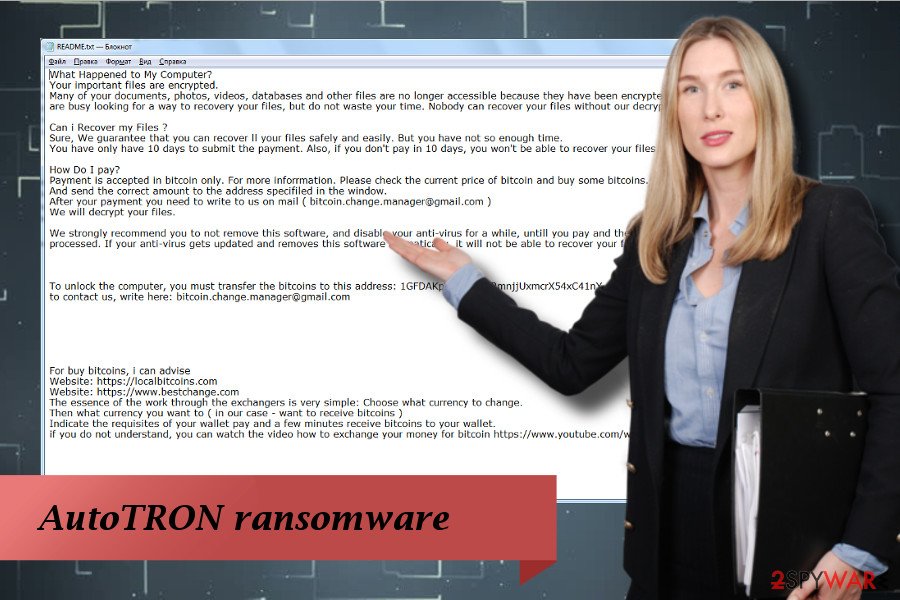 AutoTRON ransomware - a malicious cyber infection that can cause permanent data loss.
More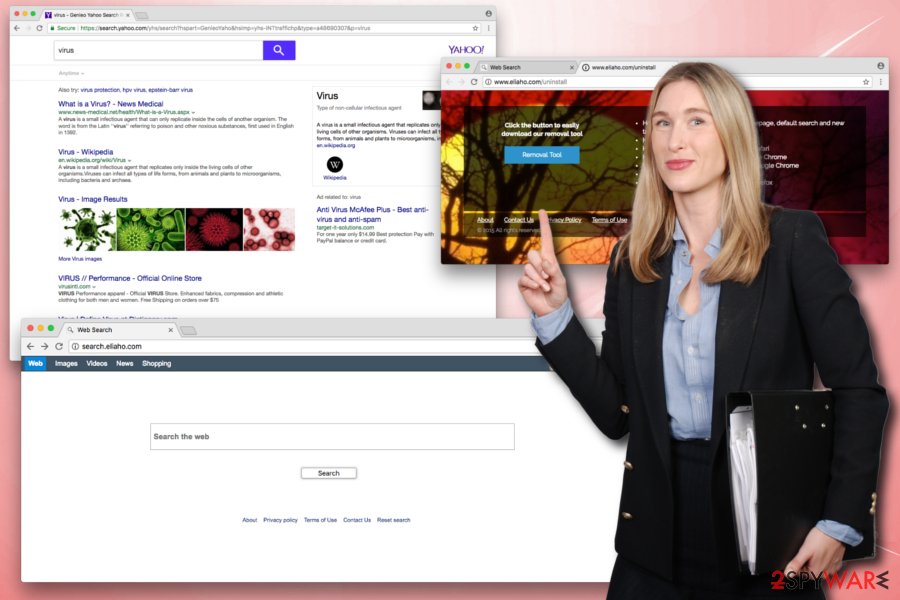 Eliaho is a dubious application designed to distribute additional PUPs.
More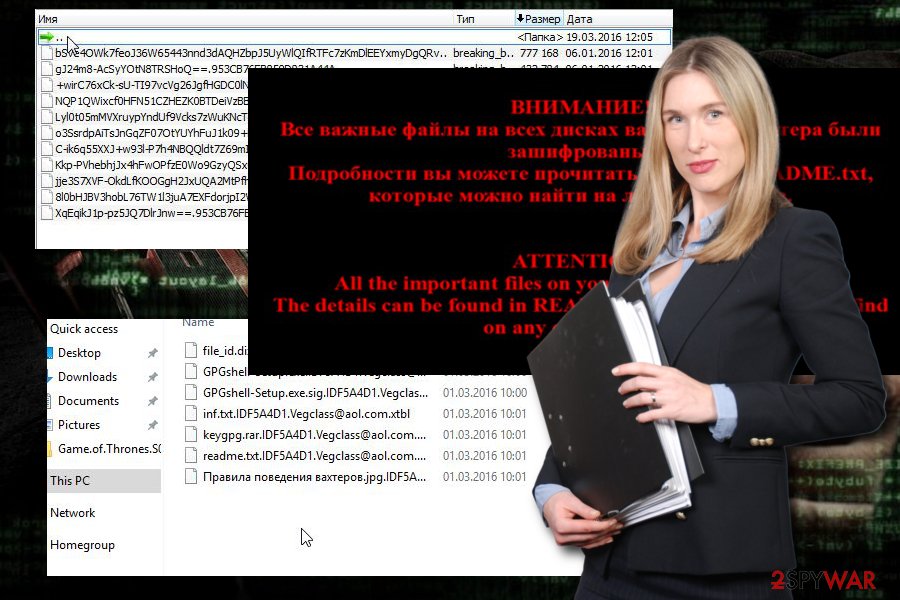 XTBL virus - dangerous ransomware which returns as a part of Scarab ransomware.
More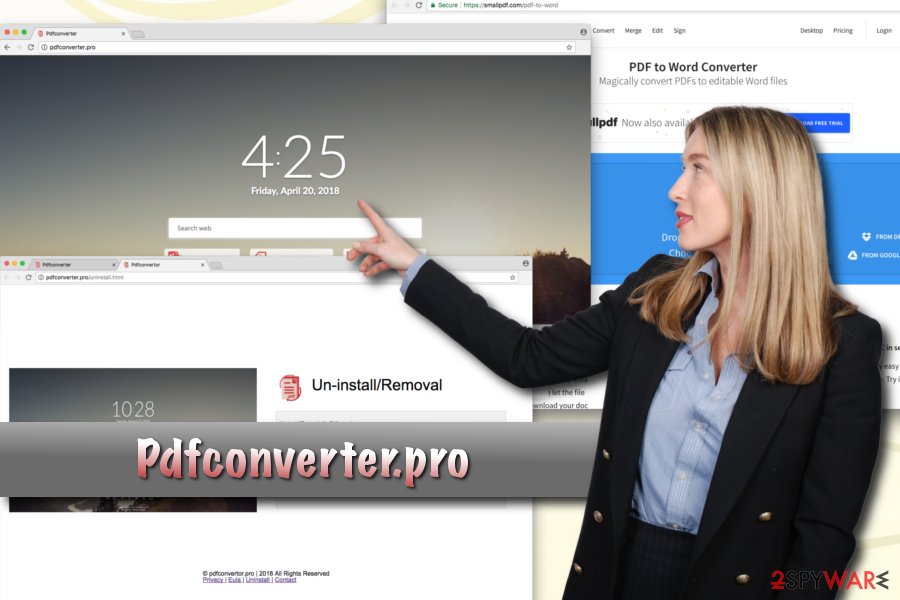 Pdfconverter.pro is a rogue application that displays unwanted advertisements.
More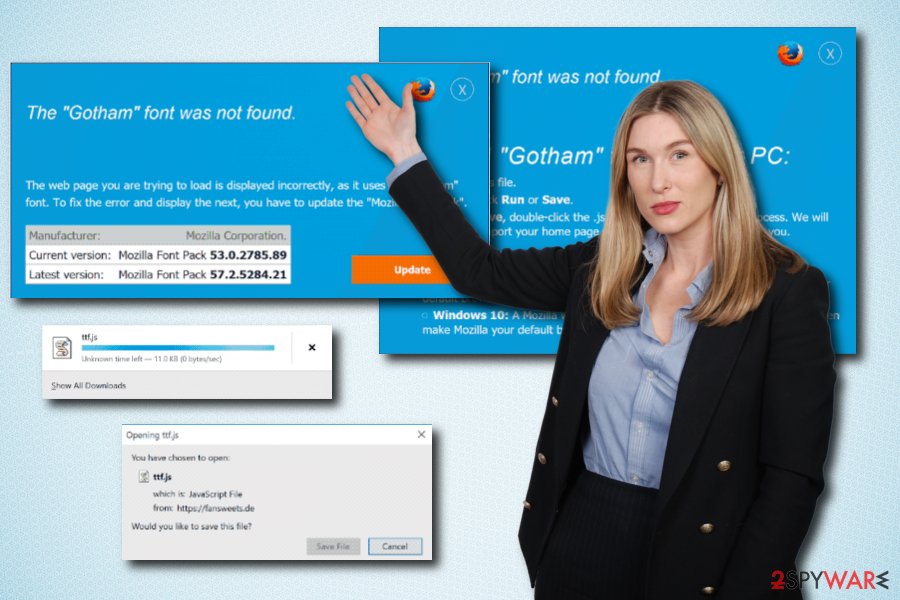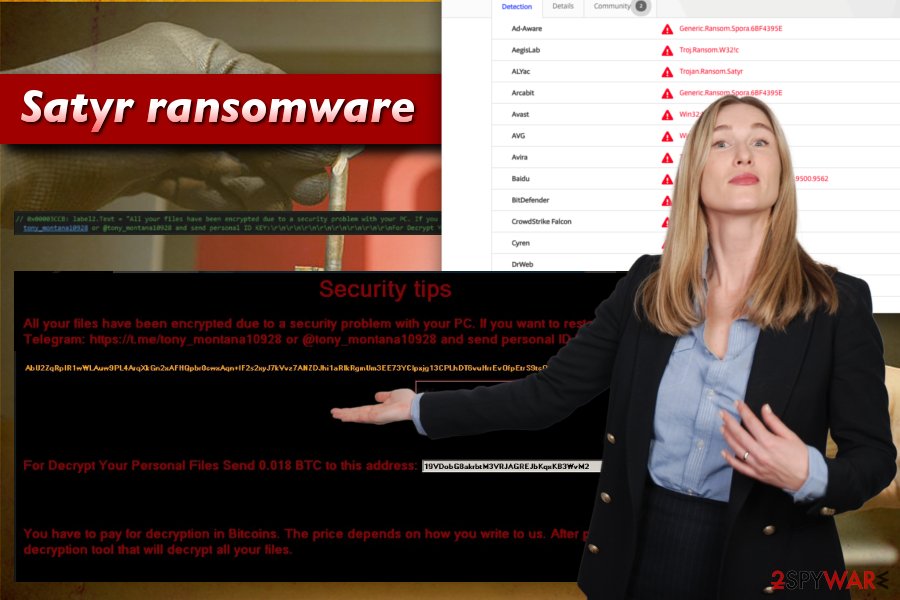 Satyr ransomware is a new cyberthreat discovered by security experts in April.
More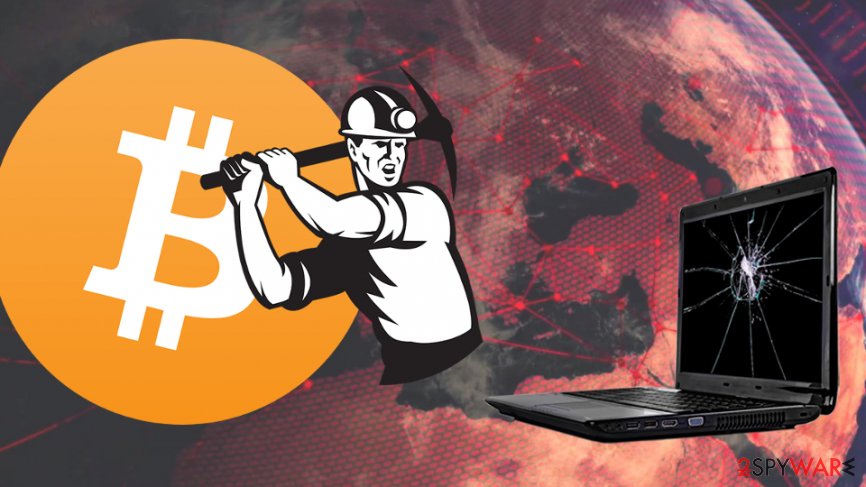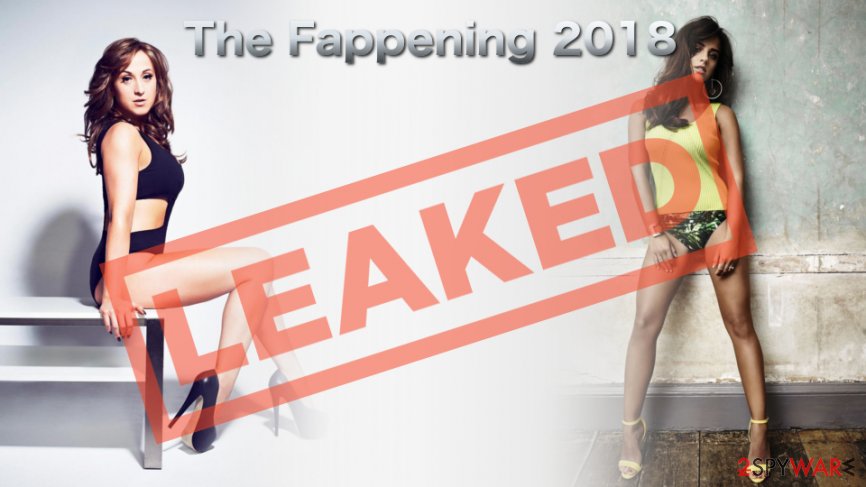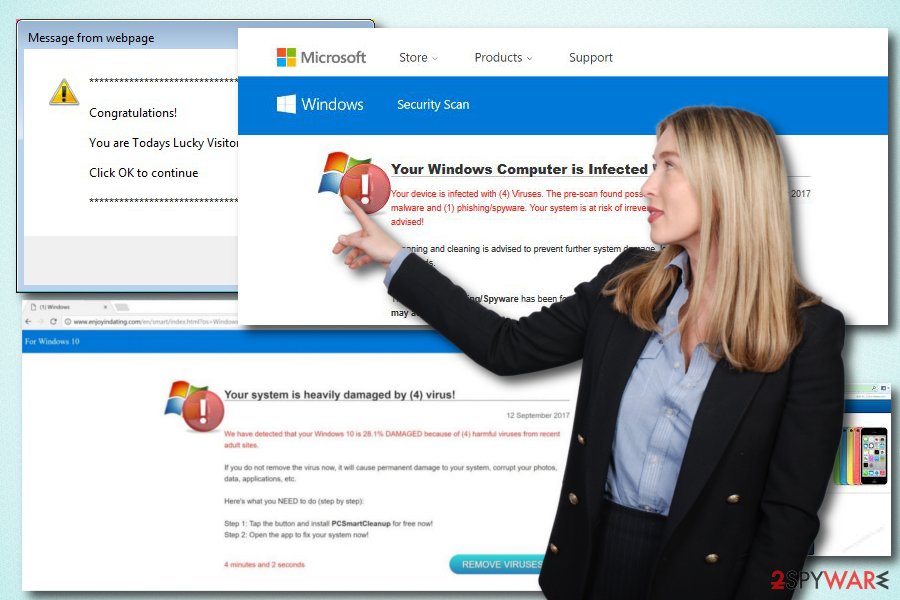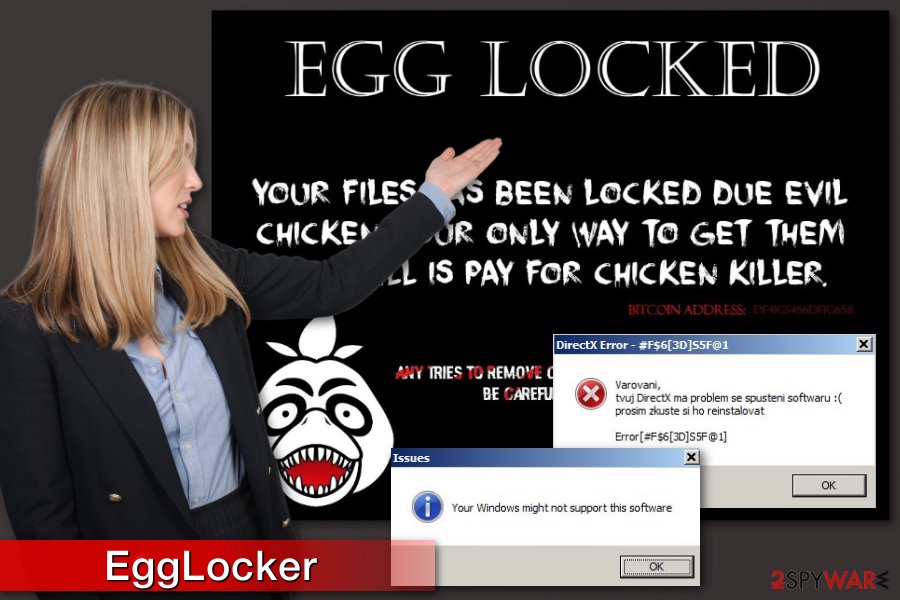 EggLocker - wannabe ransomware that aims at Czech computer users.
More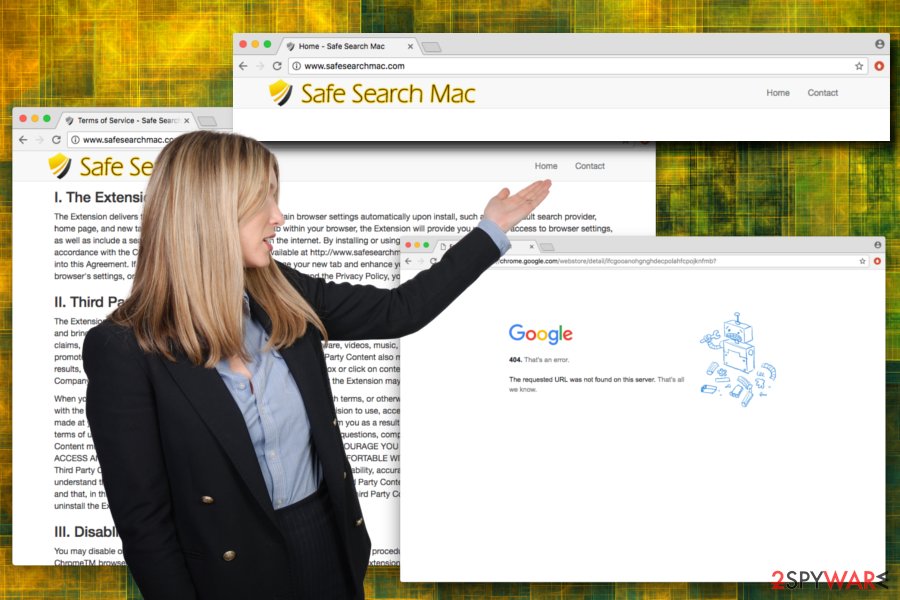 Safesearchmac.com - a browser hijacker that collects anonymous information about its users.
More