Author - Gabriel E. Hall - 2-spyware.com
Biography of Gabriel E. Hall
Gabriel E. Hall is a passionate malware researcher who has been working for 2-spyware for almost a decade. After starting as one of contributors, now she works as a Senior Editor of the project.
Every single night she dreams of the safer online world; however, each of her mornings starts with the disappointing industry news reporting about newly-found malware. During her long years spent in IT industry, she has accumulated an extensive background related to computer security.
She prepared hundreds of malware removal guides that helped people prevent different kinds of viruses. Several years ago, she also started writing her personal blog covering such themes as ransomware, phishing attacks, tech support scams and malware distribution strategies.
When she isn't on the latest viruses, Gabriel spends time connecting with her friends and family. She also loves good music, food and reading interior design magazines.
About the company Esolutions
Posts published by Gabriel E. Hall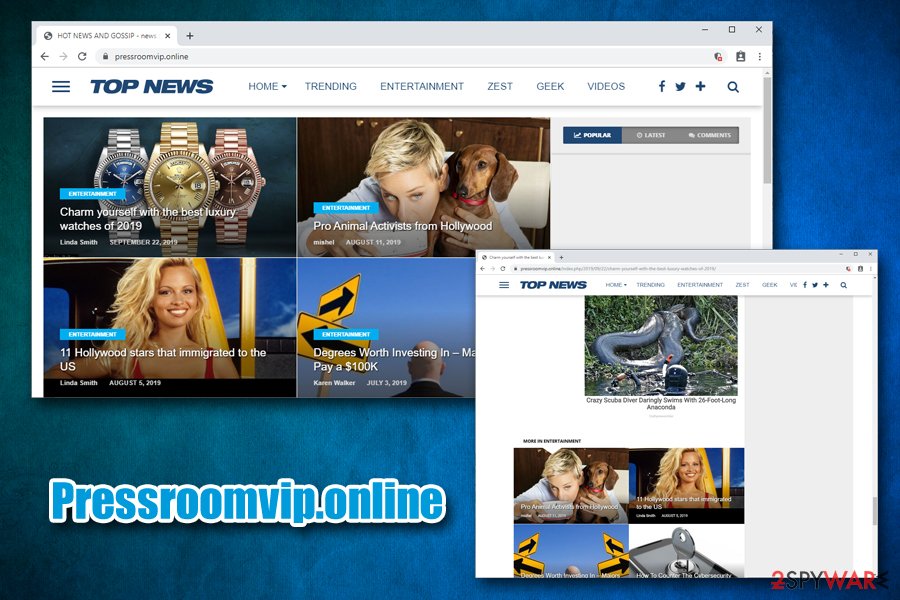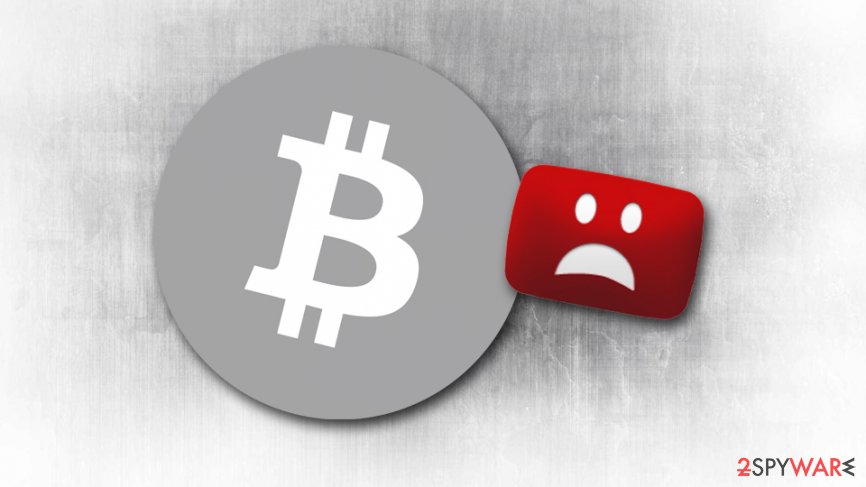 The promoted tool can allegedly generate Bitcoin keys to steal funds but installs info-stealing Trojan instead.
More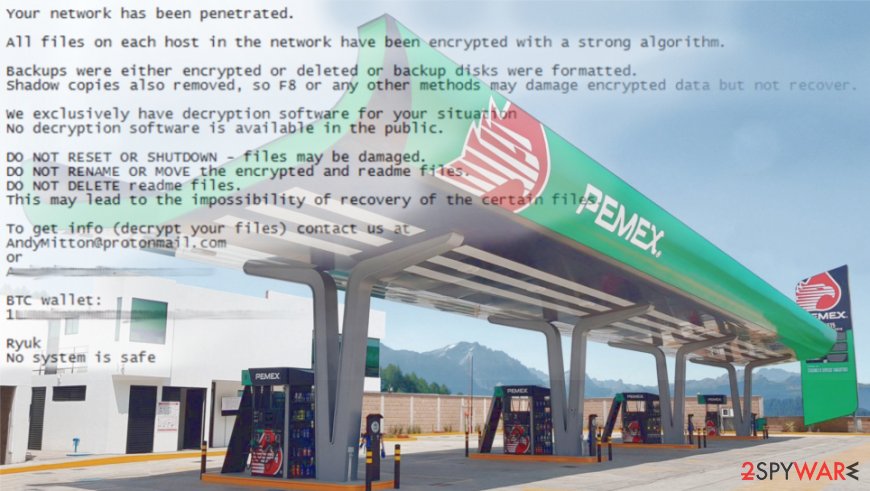 Ryuk ransomware hit computer servers and stopped administrative work at Mexican state oil company Pemex.
More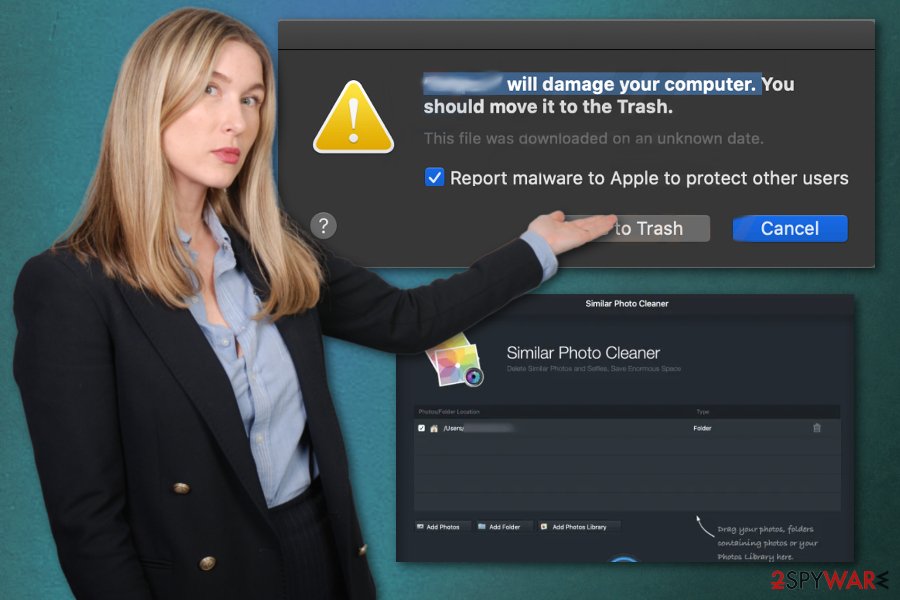 Spchlpr is the unwanted macOS application that appears in error messages claiming that it is blocked.
More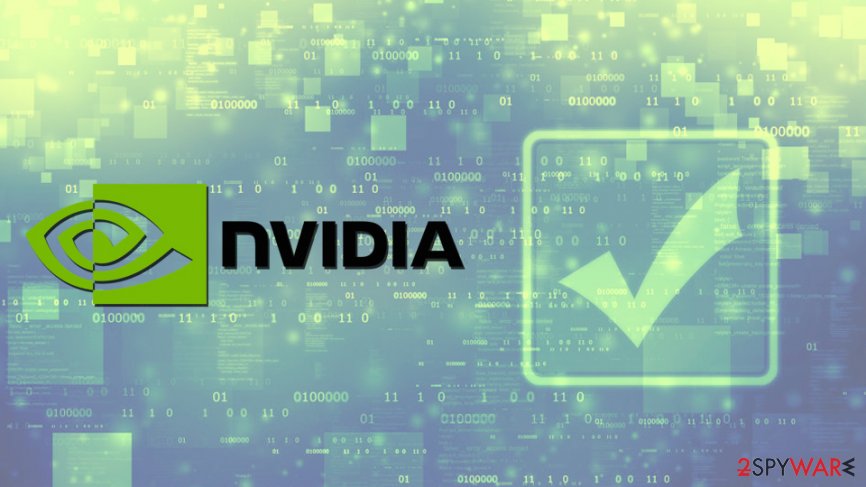 Nvidia released software updates for multiple critical flaws which would allow attackers escalate privileges, steal data or perform a denial of service.
More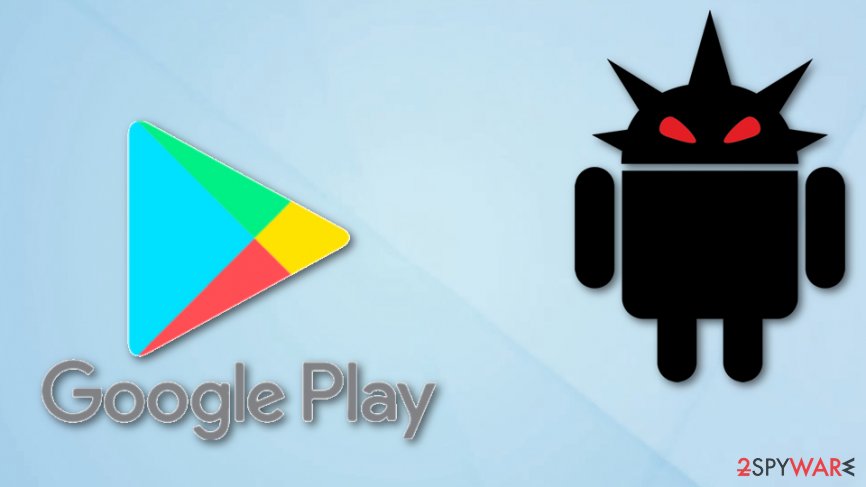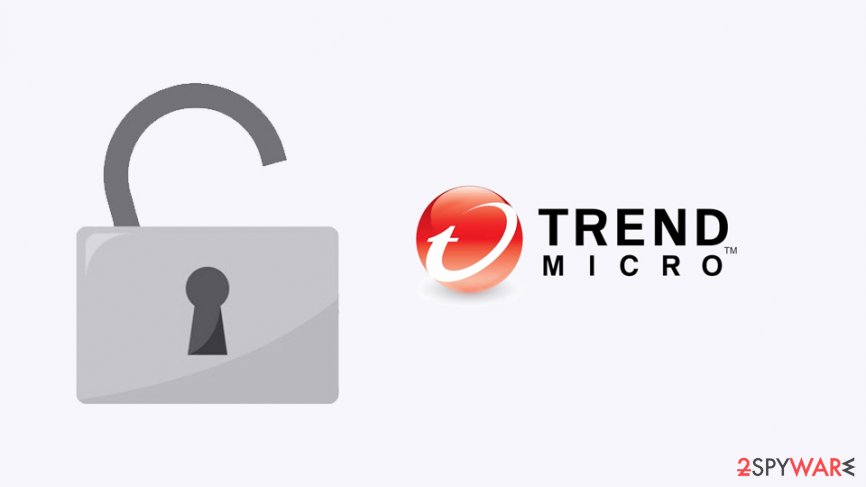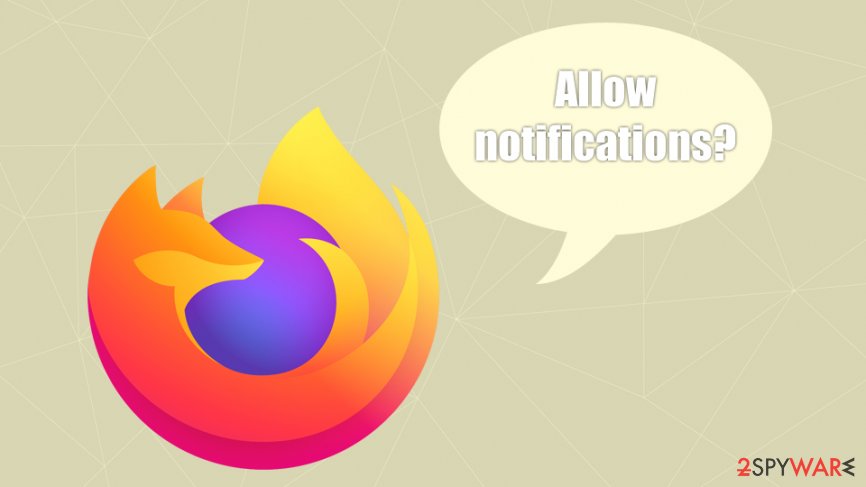 With the release of Mozilla Firefox 72 in January 2020, users will stop seeing the "allow to show notifications" requests by default.
More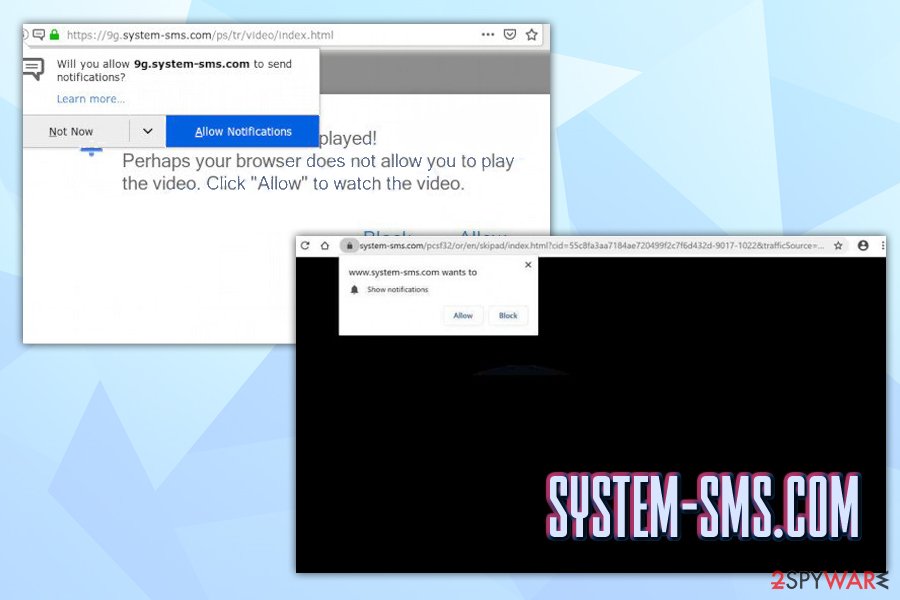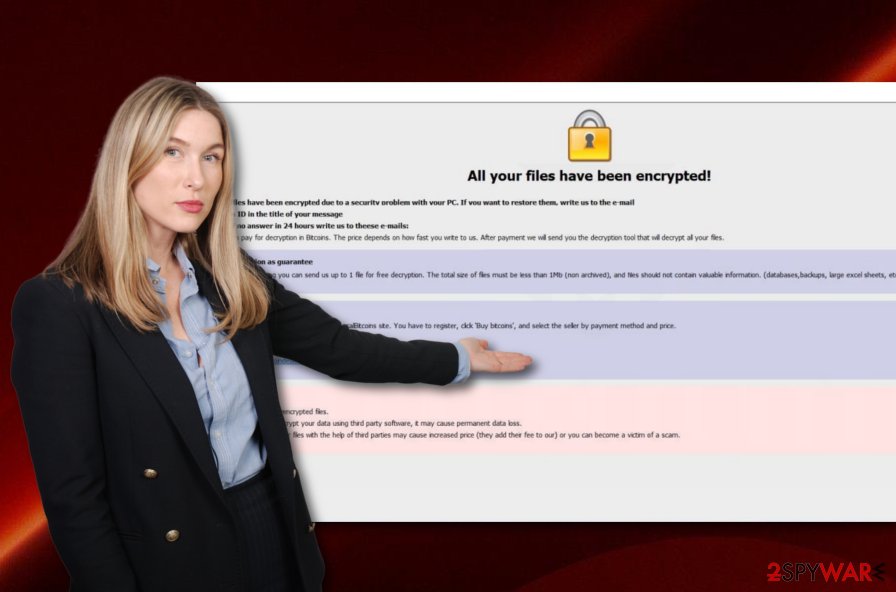 Start ransomware - a new form of Dharma ransomware that displays a ransom-demanding pop-up named starter@cumallover.me.
More