Author - Gabriel E. Hall - 2-spyware.com
Biography of Gabriel E. Hall
Gabriel E. Hall is a passionate malware researcher who has been working for 2-spyware for almost a decade. After starting as one of contributors, now she works as a Senior Editor of the project.
Every single night she dreams of the safer online world; however, each of her mornings starts with the disappointing industry news reporting about newly-found malware. During her long years spent in IT industry, she has accumulated an extensive background related to computer security.
She prepared hundreds of malware removal guides that helped people prevent different kinds of viruses. Several years ago, she also started writing her personal blog covering such themes as ransomware, phishing attacks, tech support scams and malware distribution strategies.
When she isn't on the latest viruses, Gabriel spends time connecting with her friends and family. She also loves good music, food and reading interior design magazines.
About the company Esolutions
Posts published by Gabriel E. Hall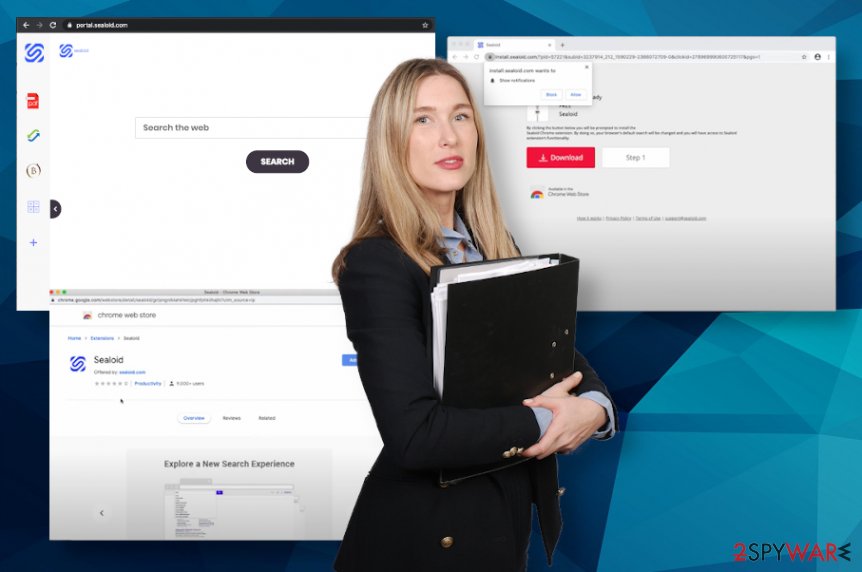 Sealoid is the suspicious search engine that redirects your online traffic and triggers installs of questionable browser components.
More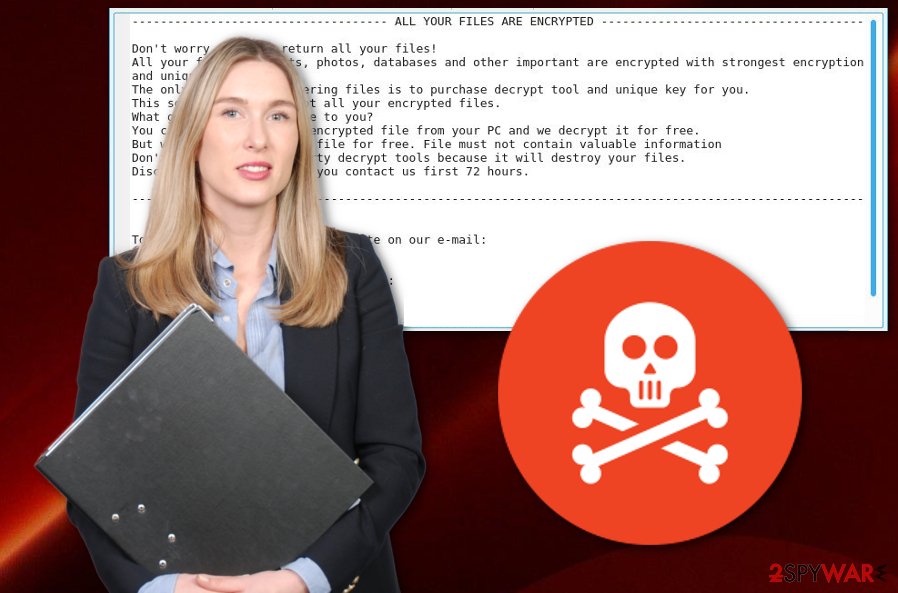 Djvu virus is the constantly changing ransomware family with more than 200 separate versions.
More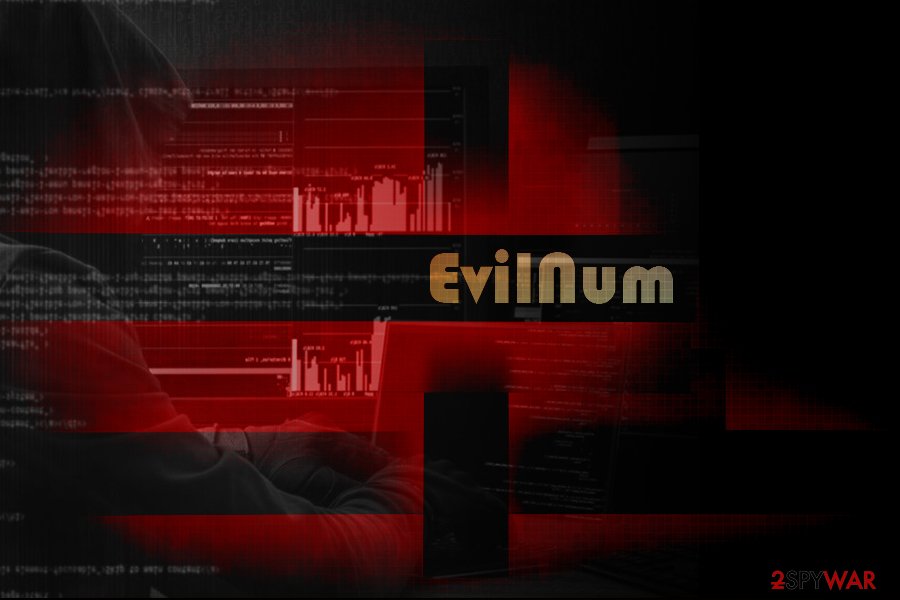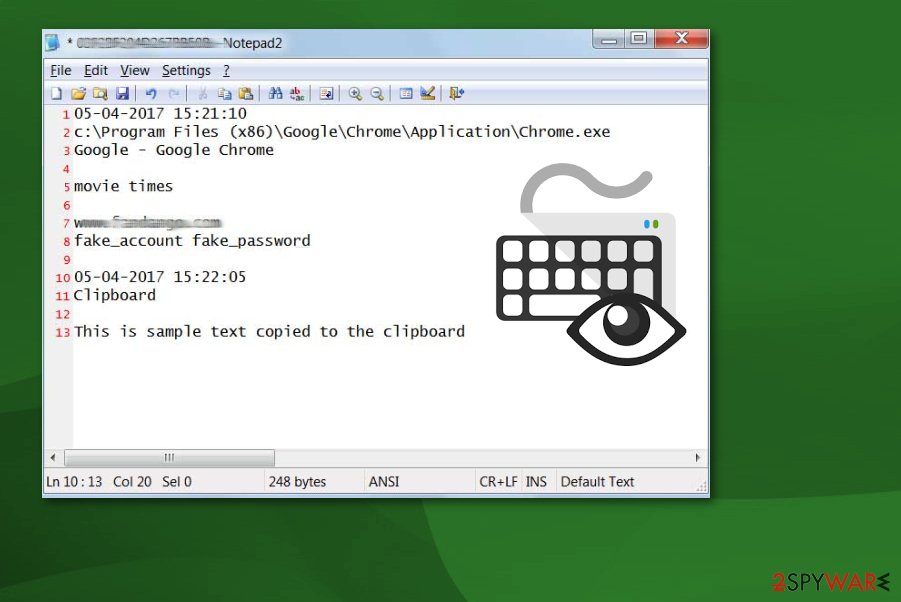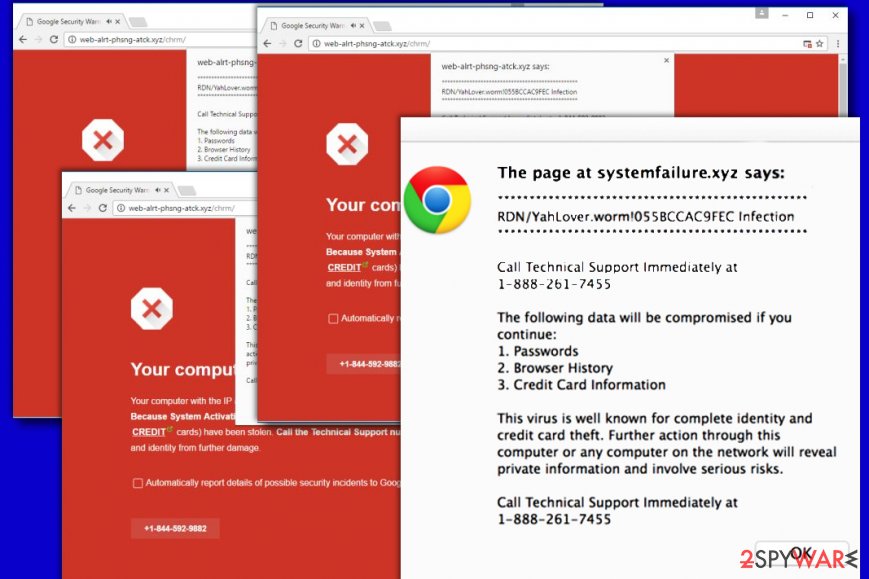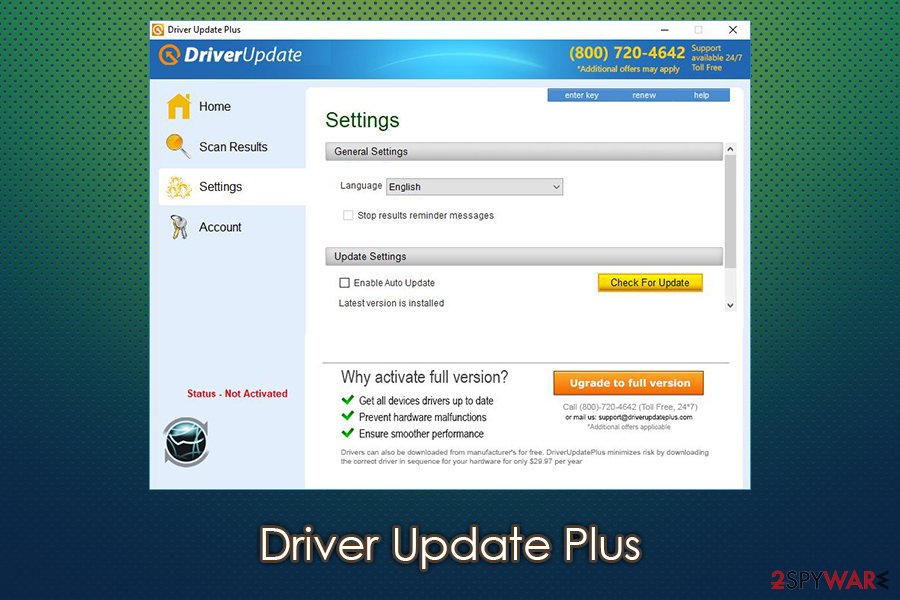 Driver Update Plus - a dubious application that uses scare tactics to make users purchase its licensed version.
More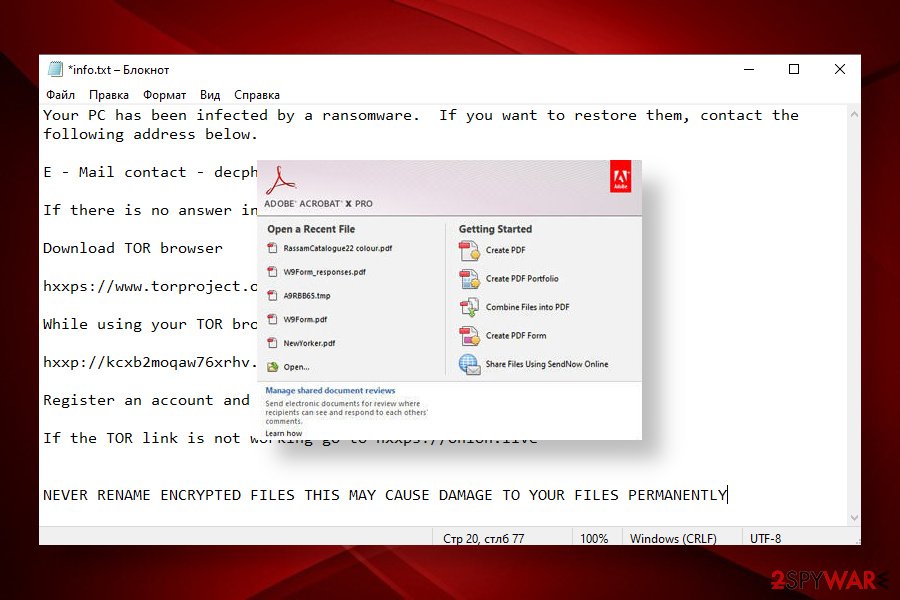 Eking ransomware - locks files and demands victims to pay a ransom within 24 hours.
More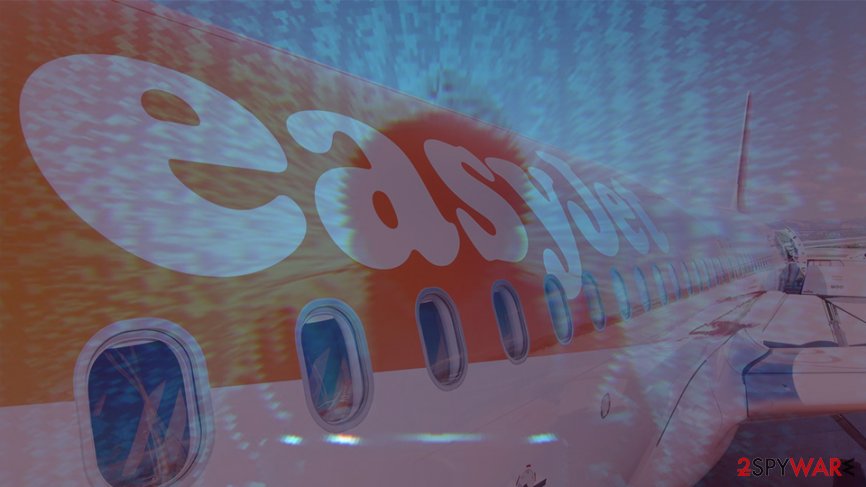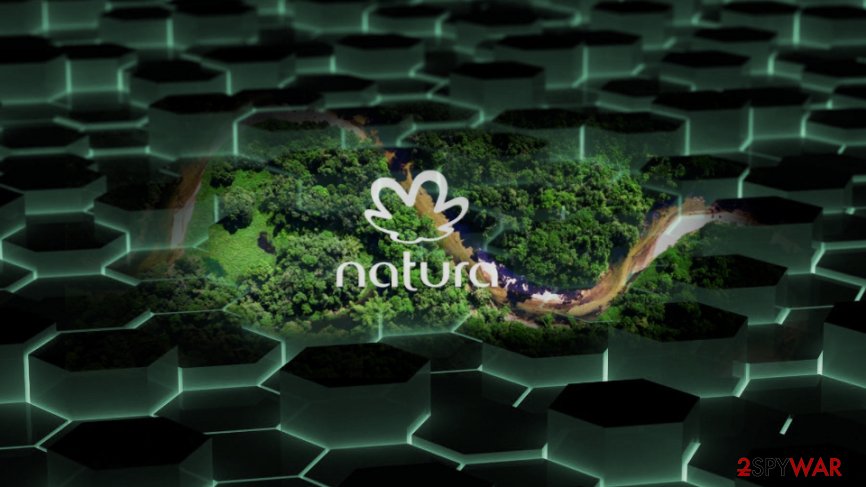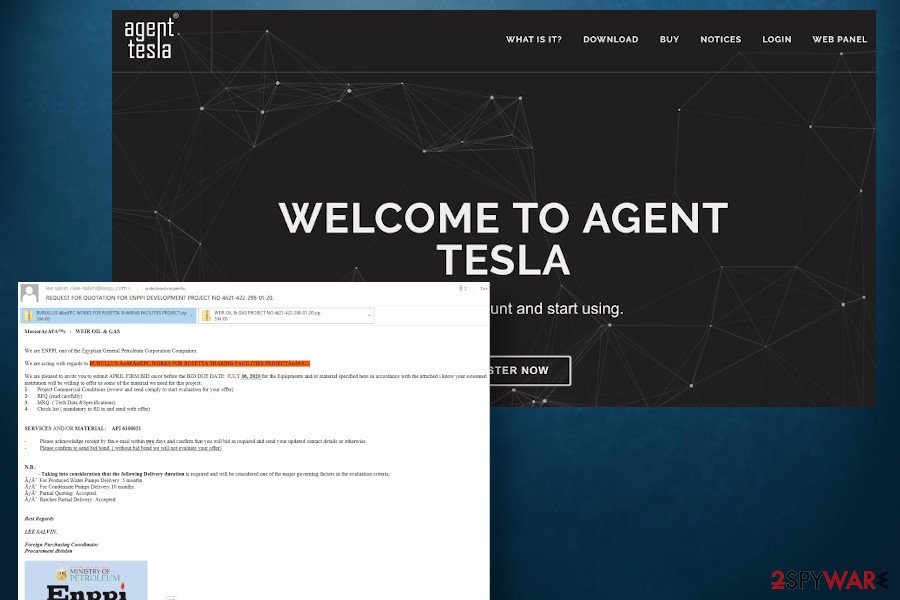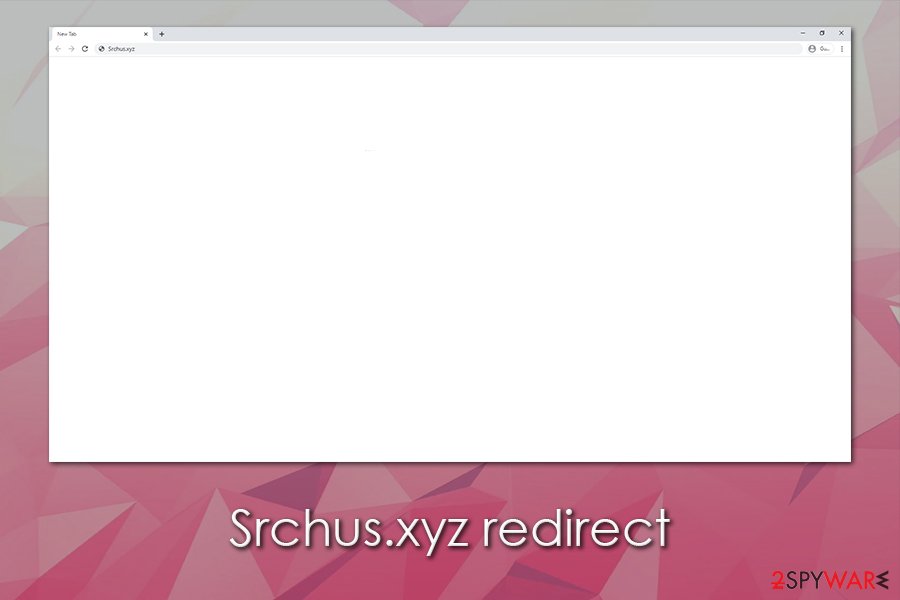 Srchus.xyz is a potentially unwanted program that hijacks the installed web browsers to deliver advertisements and other unwanted content.
More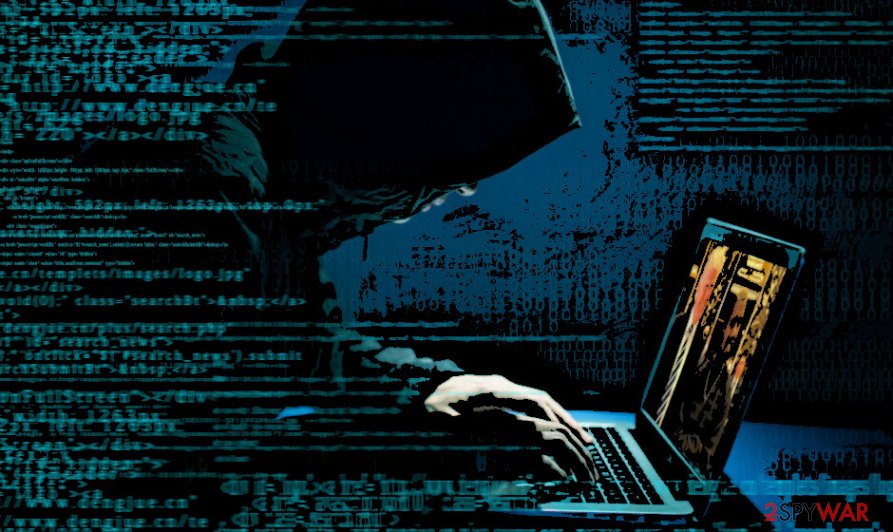 Criminals behind REvil ransomware attacked Grubman Shire Meiselas & Sacks Law firm and demand $42M ransom for not disclosing details on celebrities.
More