Author - Gabriel E. Hall - 2-spyware.com
Biography of Gabriel E. Hall
Gabriel E. Hall is a passionate malware researcher who has been working for 2-spyware for almost a decade. After starting as one of contributors, now she works as a Senior Editor of the project.
Every single night she dreams of the safer online world; however, each of her mornings starts with the disappointing industry news reporting about newly-found malware. During her long years spent in IT industry, she has accumulated an extensive background related to computer security.
She prepared hundreds of malware removal guides that helped people prevent different kinds of viruses. Several years ago, she also started writing her personal blog covering such themes as ransomware, phishing attacks, tech support scams and malware distribution strategies.
When she isn't on the latest viruses, Gabriel spends time connecting with her friends and family. She also loves good music, food and reading interior design magazines.
About the company Esolutions
Posts published by Gabriel E. Hall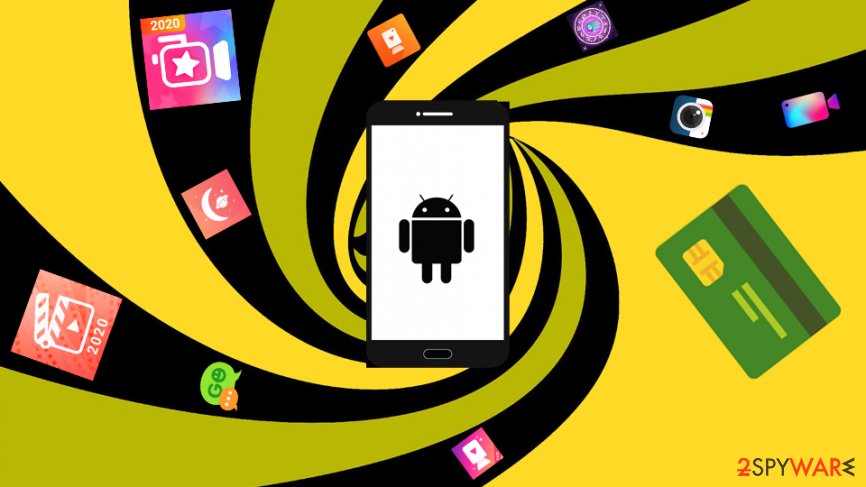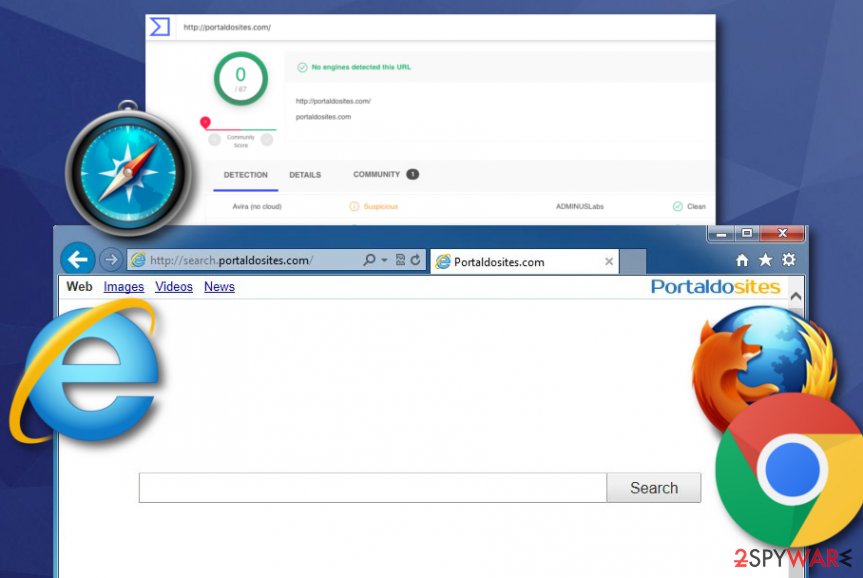 PortaldoSites.com is a fake search provider that can load misleading search results.
More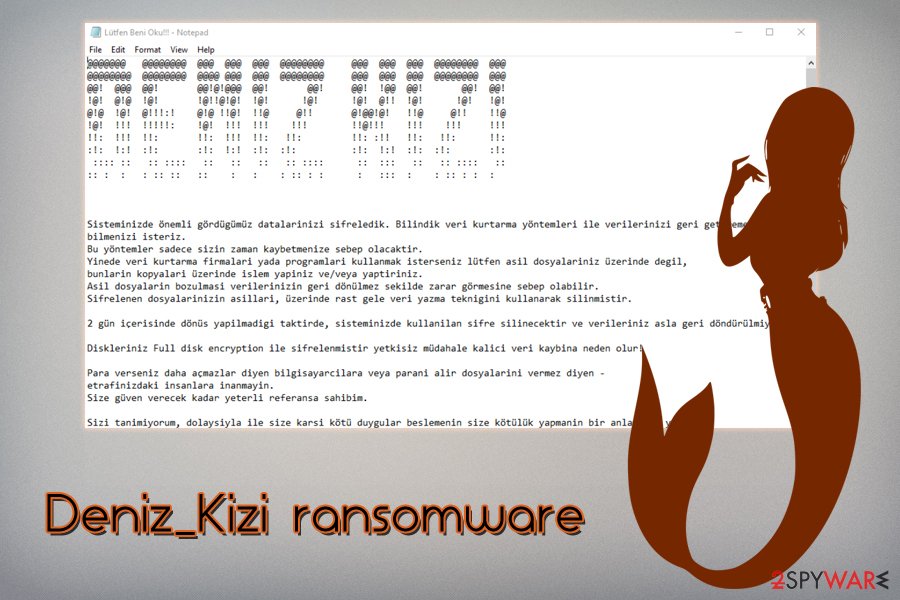 Deniz_Kizi ransomware is malicious software that uses a double encryption algorithm to lock all personal files on host machine.
More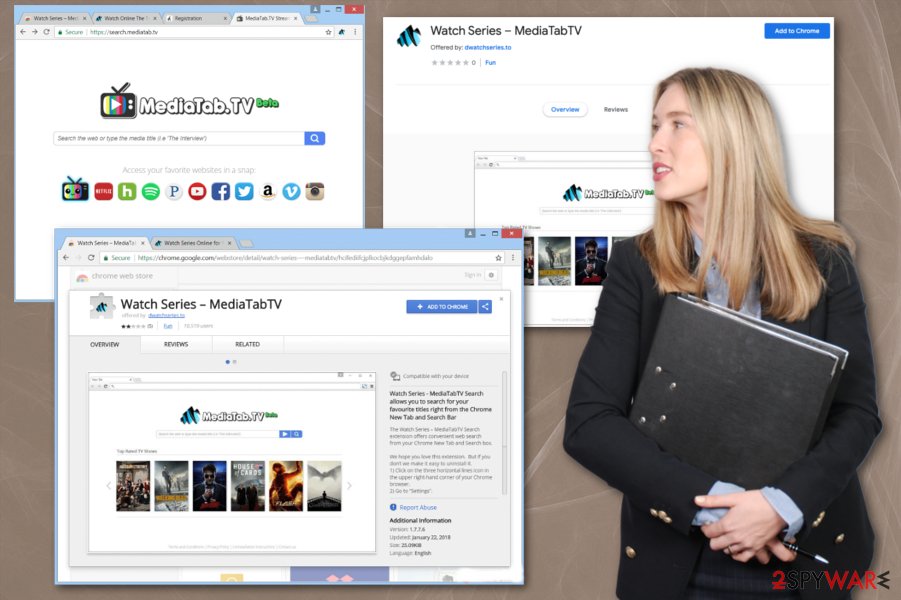 Watch Series – MediaTabTV is the threat that redirects online content through its own search engine and shows advertisements.
More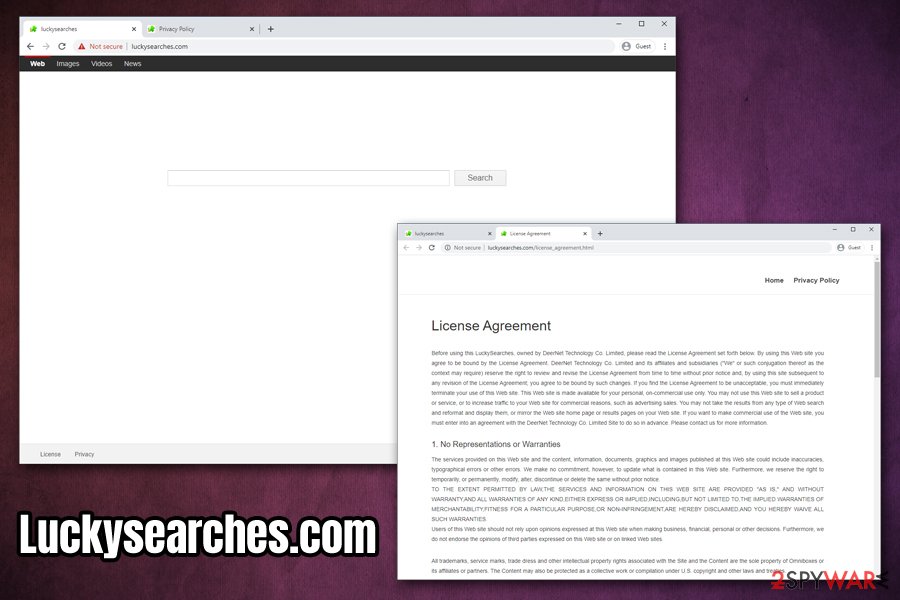 Luckysearches.com is a search engine that brings you to legitimate providers but shows additional ads.
More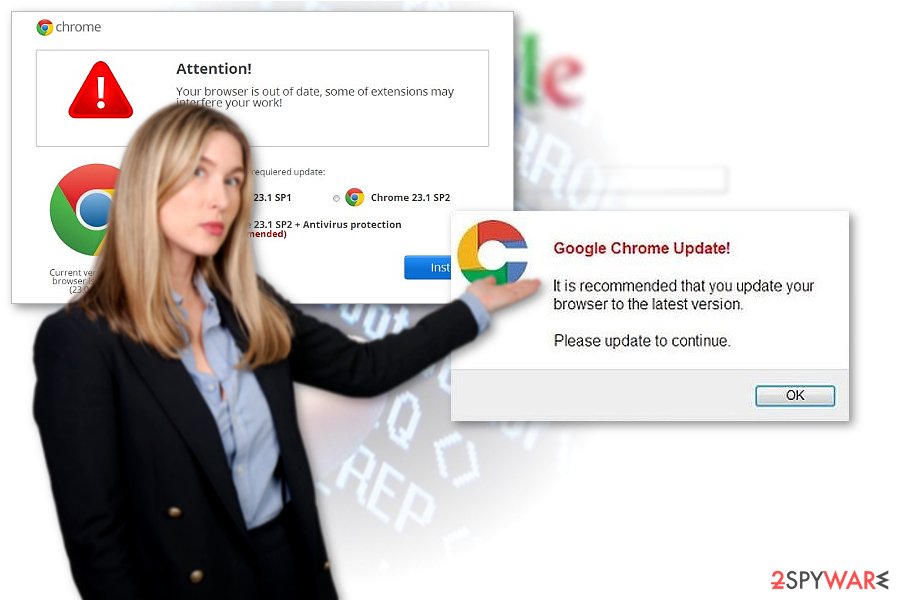 Chrome virus is a potentially unwanted program causing fake alerts and suspicious messages to redirect users to questionable websites.
More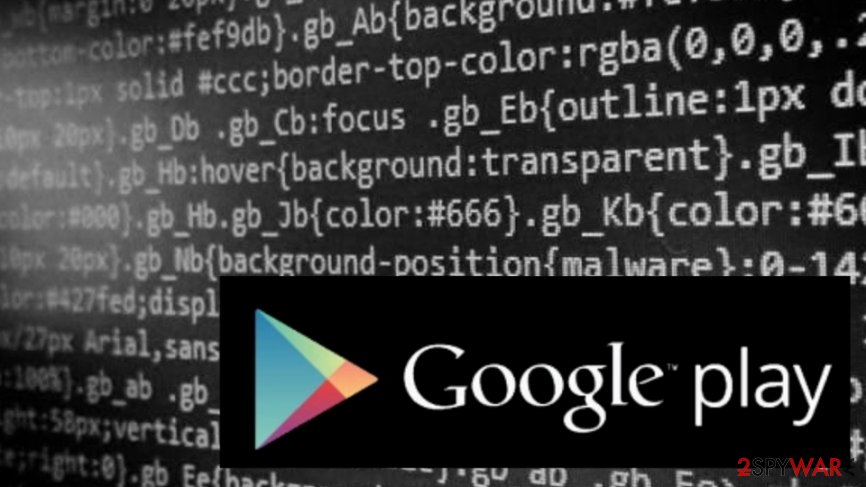 Bread malware had planted a significant number of infectious apps to Play store throughout the past years.
More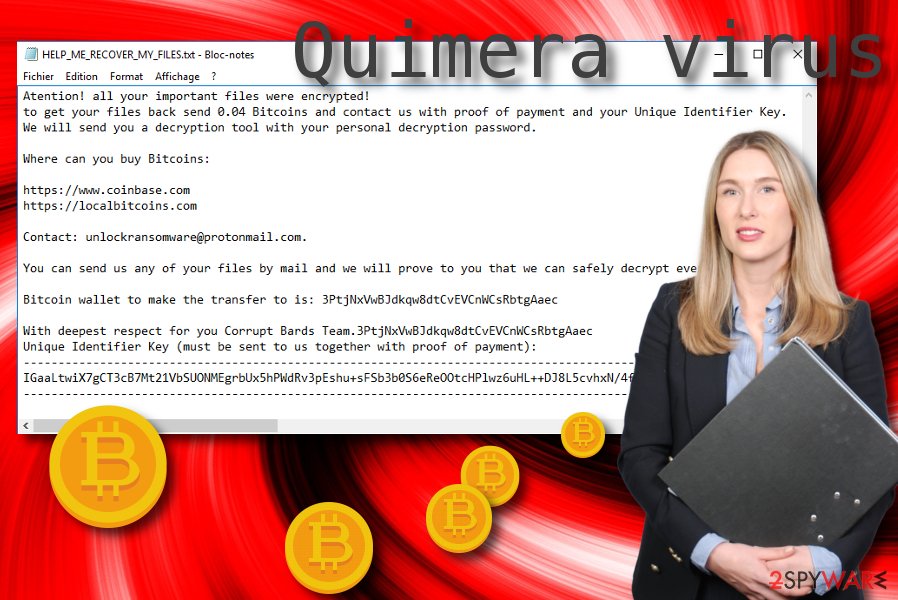 Quimera ransomware - a notorious malware form that does not mark the encrypted files.
More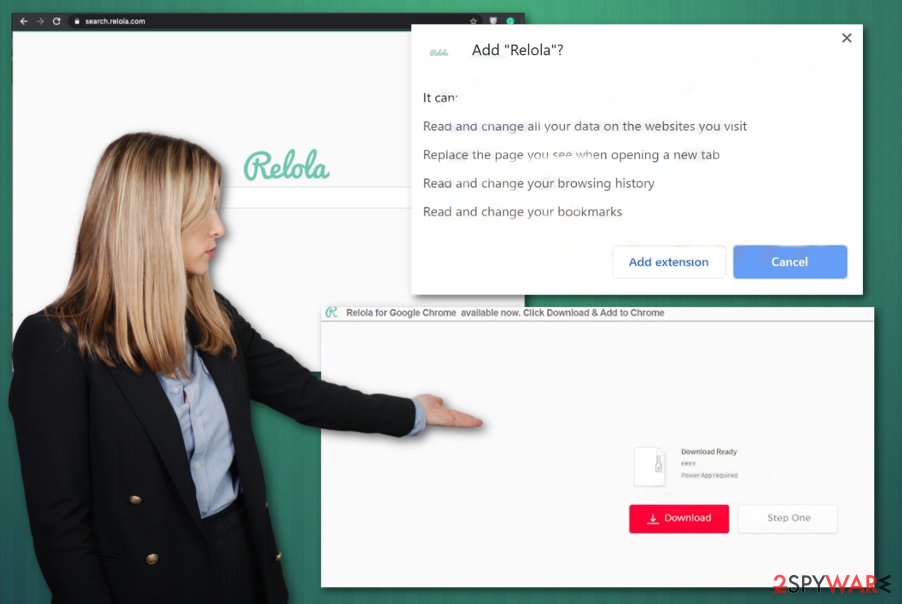 Relola is the browser hijacker that invades the device through freeware bundling and changes default browser settings.
More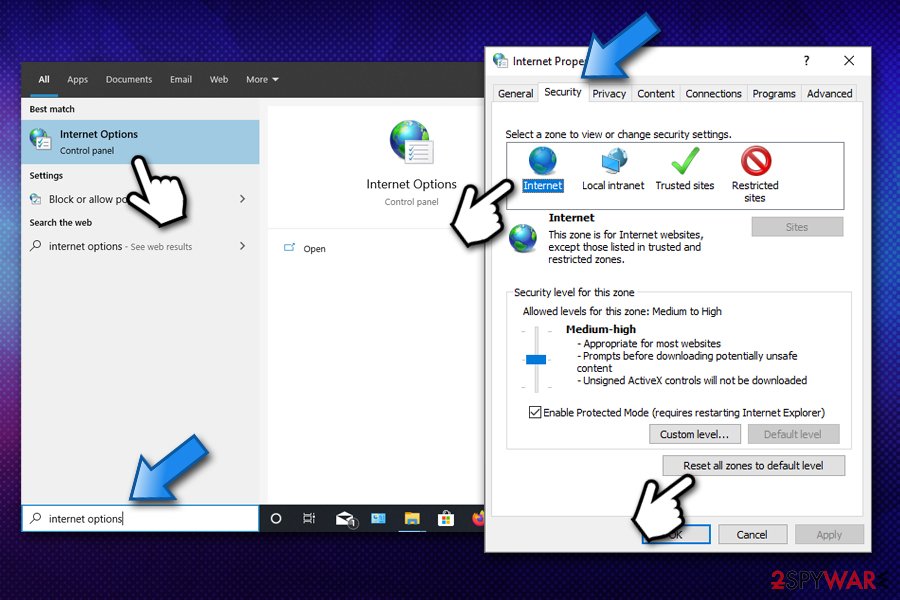 Guce.Advertising.com is a website that users get redirected to if they have ad-blocking app installed on their browsers.
More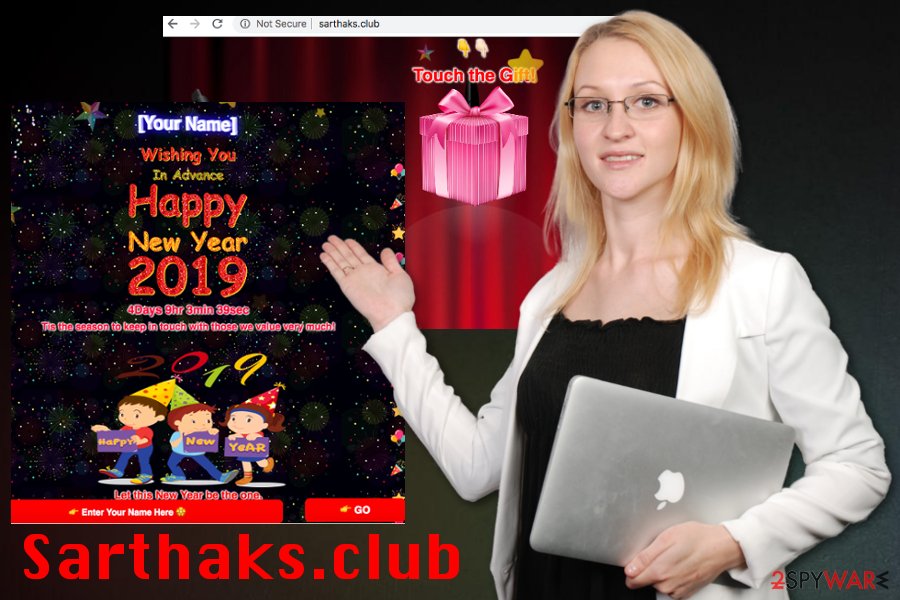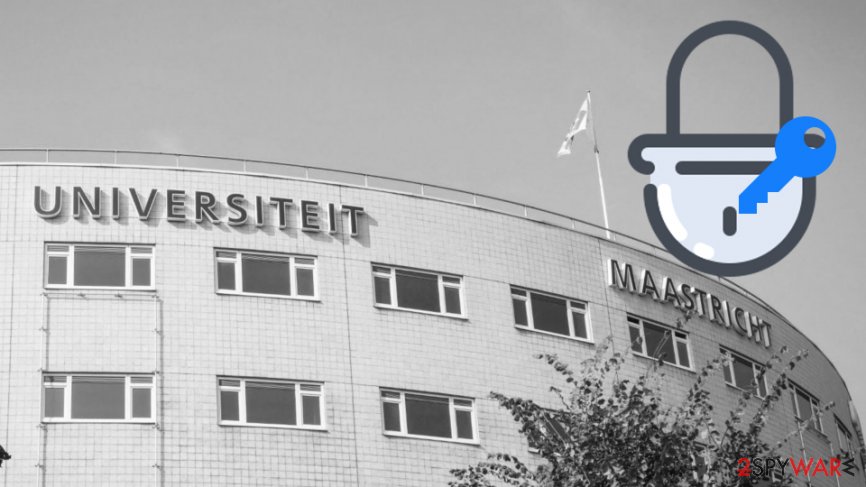 Netherlands Maastricht University becomes a victim of ransomware just before Christmas.
More