Articles
Stay safe online - 2021-01-17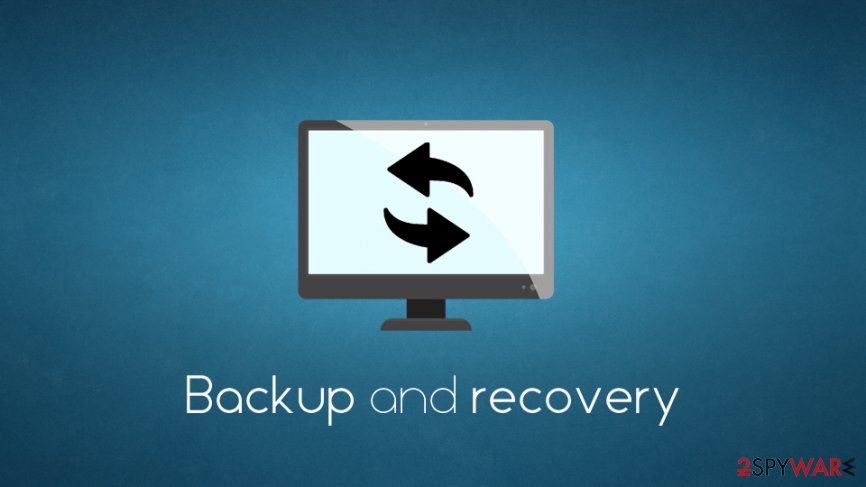 The world is going digital: data backup and restore is becoming crucial to corporate institutions and advised to home users.
More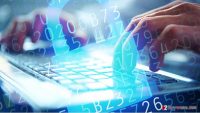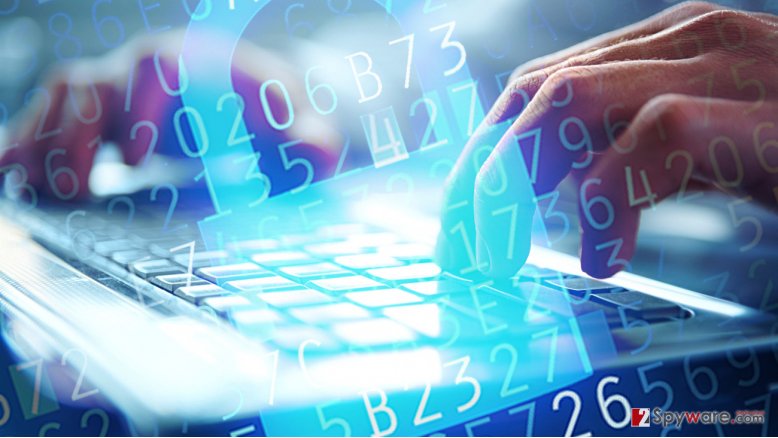 What are the best malware removal programs of 2017? Researches show that cyber crime is a rapidly growing and ever-changing area of crime, which is definitely a major concern today.
More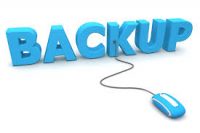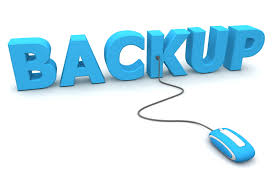 Months after months, security experts have been reporting that ransomware cases are growing at a steady rate and that there is no chance that hackers will stop distributing these viruses.
More