SPAM tools
Stay safe online - 2018-08-17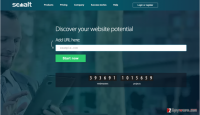 Why do I suffer from Rankings-analytics.com referral spam?
More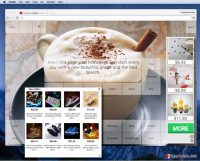 Why do I see Copyrightclaims.org in my Google Analytics? If Copyrightclaims.org and similar subdomains appear in your Google Analytics, then you should know that you are dealing with the referral spam.
More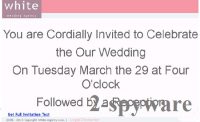 'You are cordially invited to celebrate our wedding' is a scam message, which can be found in your e-mail's box.
More